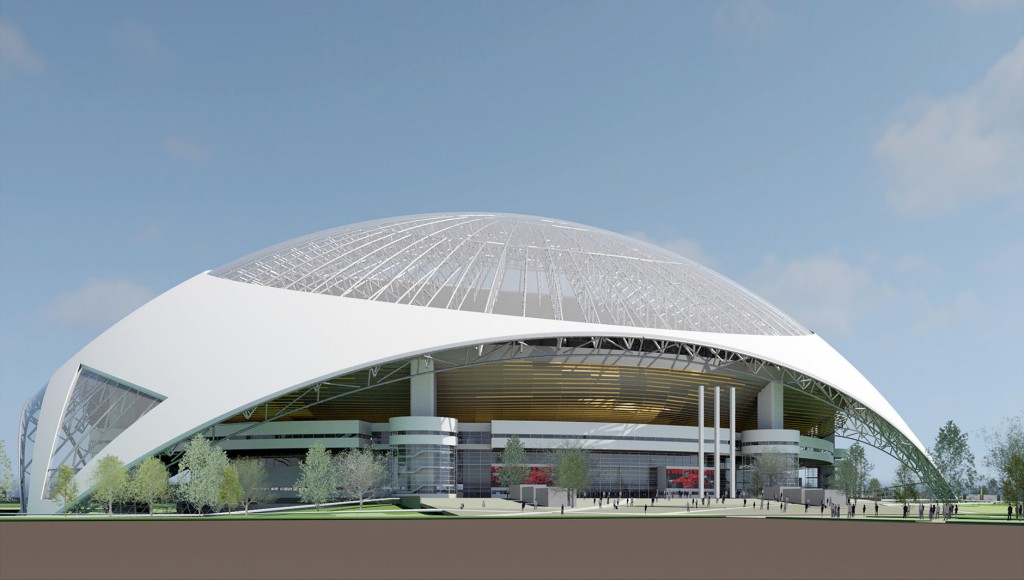 Financing has been secured for a major new Greater Toronto Area (GTA) sporting venue dedicated to cricket.
The proposed facility will be the first purpose-built covered cricket stadium with natural grass and a fixed roof for maximum sun exposure. The facility will be designed by WSP Canada/Architecture 49, and is projected to seat 35,000 spectators.
The $700 million of financing for the project was locked down by the Canadian Premier League T20 (CPLT20).
"With this financing, we can now move to the next phase of selecting a site and securing further investors for this ambitious project," said Roy Singh, the group's CEO.
Various sites in the Toronto area are being considered by the league, with space and location being big concerns. The goal is to have the facility built within the next four or five years, explained CPLT20's president Bob Mitchell.
While the project gets underway, the leagues' inaugural season will start up next August in a temporary stadium or nearby city.