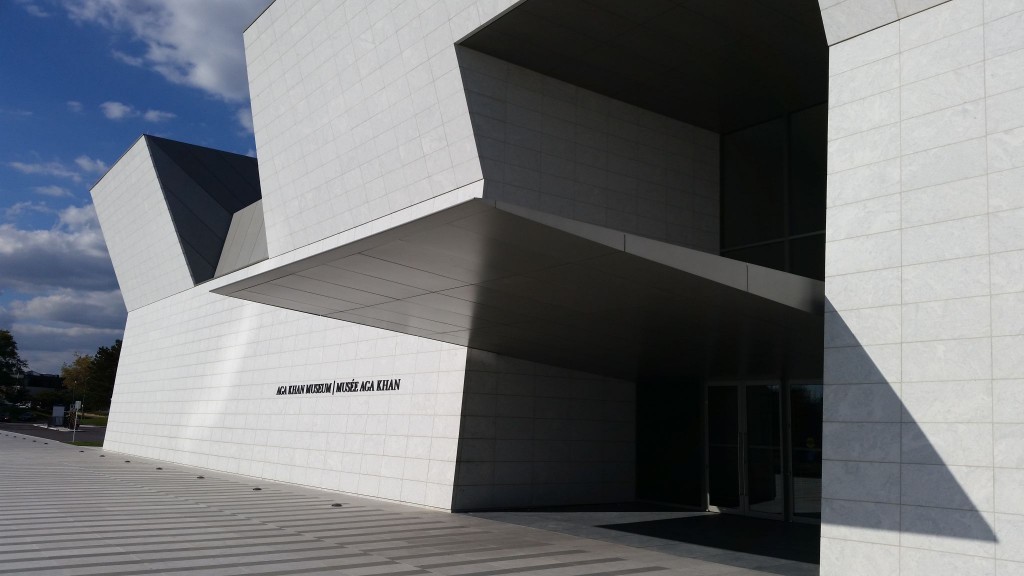 The 14th annual Ontario Concrete Awards were distributed earlier this month to teams behind outstanding concrete projects in the province.
Hosted by the Ready Mixed Concrete Association of Ontario (RMCAO), the goal of the awards program is to raise awareness of the various projects featuring the province's primary construction material. Over 200 industry professionals attended the event, which took place December 3. This year's winners are:
● Architectural Merit: Deerfield Hall (Mississauga);
● Architectural Hardscape: Lake Wilcox Park Waterfront Promenade (Richmond Hill);
● Infrastructure: OPG–Niagara Tunnel Project (Niagara Falls);
● Institutional Building: Social Sciences Building, University of Ottawa;
● Material Development and Innovation: Fung Loy Kok Institute of Taoism (Markham);
● Mid- to High-rise Residential: Cinema Tower (Toronto);
● Specialty Concrete Applications: Dufferin U-track (Toronto);
● Speciality Concrete Products: Highway 404 Extension (York Region);
● Structural Design Innovation: Aga Khan Museum and Ismaili Centre (Toronto); and
● Sustainable Concrete Construction: Bridgepoint Active Heathcare (Toronto).
Awards are distributed to the project owners, architects, engineers, general contractors, and material suppliers. For more information about the winners, visit ontarioconcreteawards.ca.