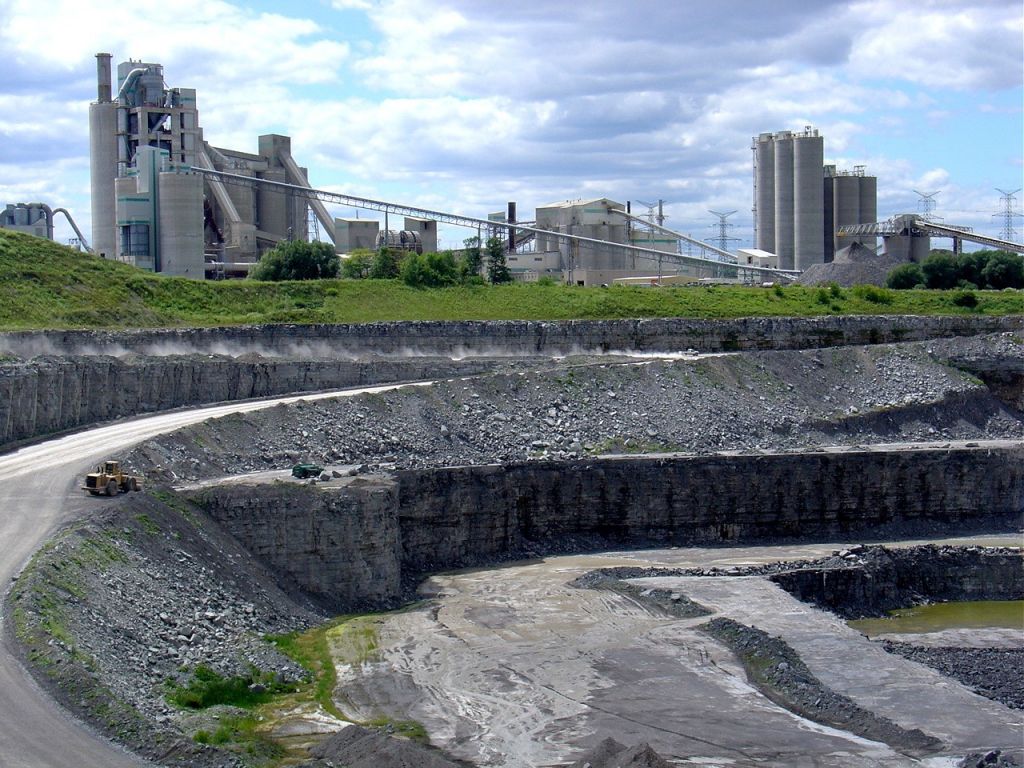 The first International Organization for Standardization (ISO) 50001, Energy Management System, certification in North America has been given to St. Marys Cement in Bowmanville, Ont.
"Certification to ISO 50001 enables our organization to follow a systematic approach to achieving continual improvement in energy performance; including energy efficiency, use, and consumption," Fabio Garcia, plant operations manager, told Construction Canada Online. "ISO 50001 also specifies requirements for measurement, documentation and reporting, as well as design and procurement practices for equipment, systems, and processes that contribute to improved energy performance."
Since the plant is running 24-7 and consumes a lot of energy (a rated capacity of over 1.8 million metric tonnes of product), Garcia laid out a strategy in 2005 for an integrated approach to reducing the plant's energy consumption.
"Employee awareness of the costs of various operations and procedures and training programs paid big dividends," he said. "Other important steps were engaging 360 Energy and establishing an energy management and conservation committee that we call E=MC2. With representatives from finance, human resources, environment, quality control, maintenance, mining, and production departments, the committee identified and acted upon over 100 separate energy efficiency initiatives. Much of the energy savings required little capital expenditure or were done at no cost."
Jim Storey, electrical maintenance manager and E=MC2 co-leader, said the plant has reduced electricity consumption by more than 11 million kWh (approximately the same amount of energy used by 1100 Canadian homes in one year) with over $3 million in savings.
Garcia said ISO 50001 will help ensure the facility's long-term sustainability, while maximizing cost control and minimizing impact on the environment. He said the energy conservation elements of ISO 50001 certification means the plant is on track for more than $1 million in savings this year.