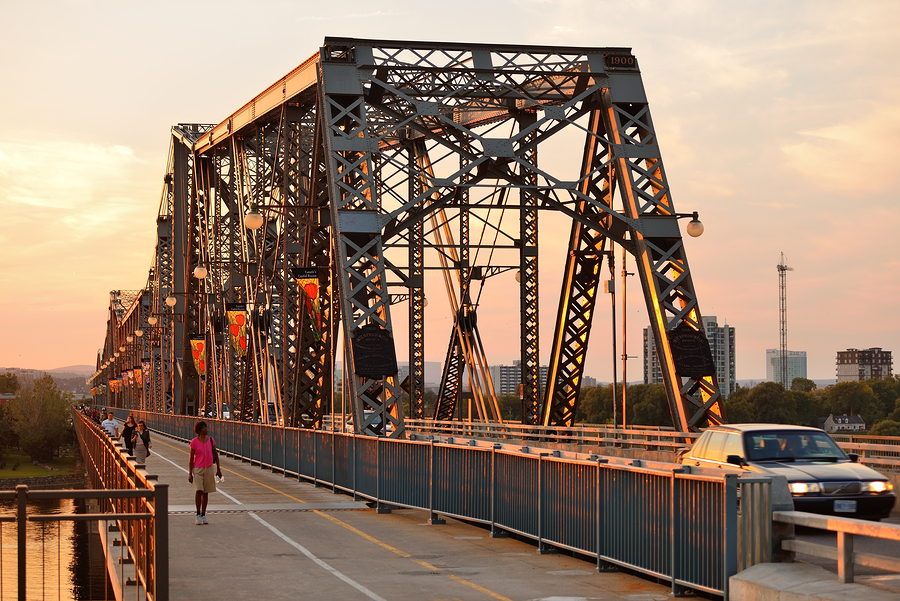 A Southwestern Ontario study on maintaining the province's bridge infrastructure has determined Alternative Financing and Procurement (AFP) methods can be used to keep these structures in good repair.
A total of 635 structures in Wellington County were evaluated in the study commissioned by Ontario Good Roads Association (OGRA) and Residential & Civil Construction Alliance of Ontario (RCCAO). The survey concluded a savings between 13 and 20 per cent could be realized through use of AFP. The AFP project method is similar to the public-private partnership (P3) structure.
"This study is the first step in the right direction to explore the potential of alternative delivery approaches," said OGRA's president Joanne Vanderheyden.
The survey found more effort is required by municipalities and the provincial government to improve the aging bridge infrastructure. It recommended municipal bridge rehabilitation work be bundled by location to increase contract size.
With assistance from the provincial government, municipalities should employ AFP and P3 models to improve contract value and reduce cost, OGRA and RCCAO's study suggests.
The research was funded by the Ontario Ministry of Transportation (MTO). Clickhere to view the full report.