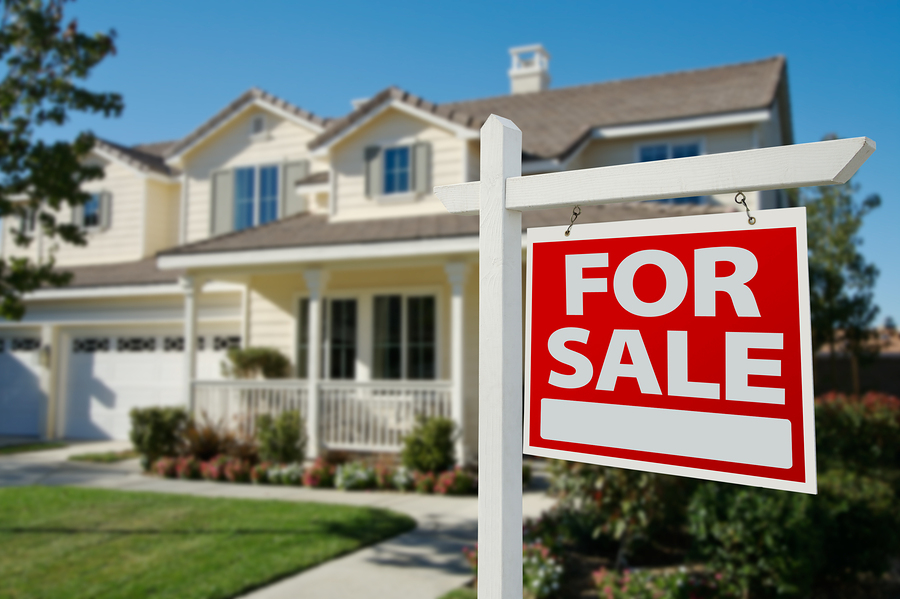 The Ontario Home Builders' Association (OHBA) has voiced its concern the proposed legislation changes to the Development Charges Act will increase housing costs.
Minister of Municipal Affairs and Housing (MAH), Ted McMeekin, announced the changes to the act will expand the ability of municipalities to use new revenue tools to pay for transit. However, OHBA, which represents the building, land development, and professional renovation industry, is worried new transit taxes on development will increase housing costs, as well as the expense of starting a new business.
"I think the most important aspect to stress is new taxes ultimately land on the backs of new home-buyers, and that really affects all levels of the construction industry," said Kathryn Segal, OHBA communications officer. "With government-imposed taxes already reaching the 25 per cent point of the purchase price of a new home, increasing these taxes will only create a bigger price gap. OHBA is calling on municipalities to be more transparent with their plans and timelines for projects so builders, architects, and developers can provide potential new home-buyers with a better explanation of where their money is going."
While OHBA is concerned about the Development Charges Act legislation increasing the cost of homes, it supports the government's other proposal changes to the Planning Act, which will ensure residents are better consulted during early planning processes. OHBA says this will better engage, educate, and inform residents of the nature of their communities.
"Enhanced community engagement cannot be used as a veto against good land-use planning decisions that are consistent with provincial policy," said OHBA CEO Joe Vaccaro. "Many times it is the industry left explaining and defending the changes in a community and if this new process helps to inform the discussion and bring people together, it can have a positive impact on the process."