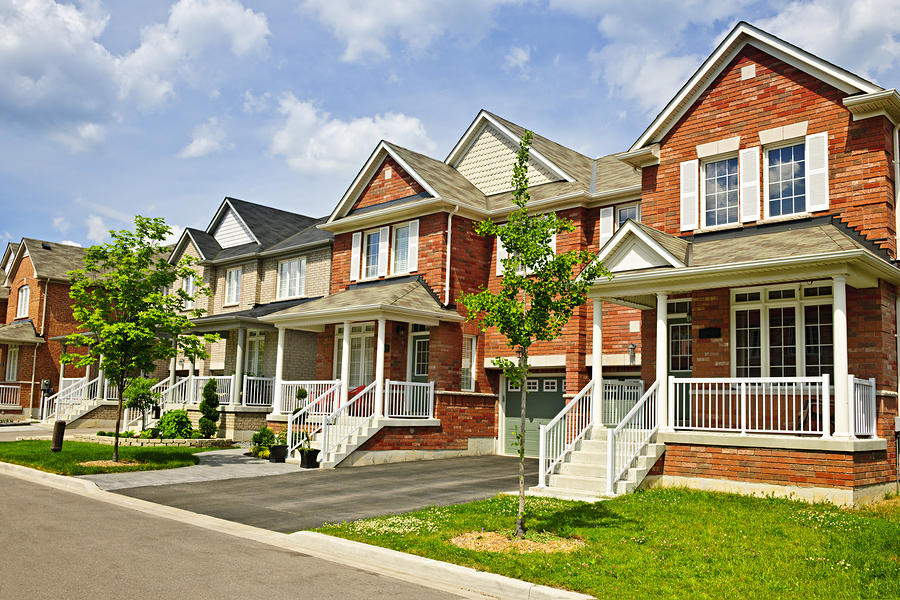 The Ontario Home Builders Association (OHBA) honoured residential real estate projects in 39 categories with awards of distinction.
The winning projects were chosen based on innovation and excellence in areas such as architectural design and sales and marketing. All submissions had to be for sale between June 23, 2014 and June 22, 2015.
Empire Communities was named the 2015 Ontario Home Builder of the Year. Based in the Greater Toronto Area (GTA), Empire won because of its work with Energy Star-qualified homes and its corporate responsibility initiatives.
"We are honoured to have been named home builder of the year by the OHBA," said Empire's CEO, Daniel Guizzetti. "This speaks to our commitment of building inspiring new homes and neighbourhoods of enduring value. We have built our reputation on our core values of caring, optimism, and trust."
Ottawa's Amsted Design-Build received the OHBA Ontario Renovator of the Year award for emphasizing the importance of customer satisfaction while designing and building up to high industry standards.
The Projects of the Year award winners were projects combining architectural design with the best overall advertising, promotion, and on-site presentation. Winning the low-rise category was Aspen Ridge Homes for Upper West Side in Thornhill and winning the high- or mid-rise category was Fusion Homes for the Metalworks in Guelph. Members of OHBA and the public voted on finalists for the Project of the Year award—Marz Home Holdings for South Coast Village in Crystal Beach won.
For a full list of winners, click here.