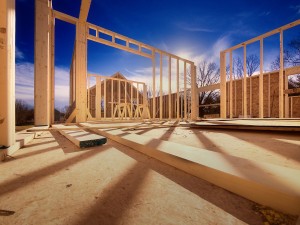 Housing starts across Canada for November remained consistent with the previous three months, according to Canada Mortgage and Housing Corporation (CMHC).
A total of 195,792 units were reported for November, which is only slightly down from 195,796 in October.
"The trend essentially held steady for a third consecutive month," said CMHC's Bob Dugan. "This is in line with our expectations for 2014, of a stable national picture with new home building concentrated in multiple starts, particularly in Québec, British Columbia, and Ontario."
The seasonally adjusted annual rate (SAAR) of urban starts increased to 176,343 in November, up from 164,784 reported in October. For multiple urban starts, a more significant increase was seen in November with units up to 112,583 from 63,760 the previous month.
Urban housing growth increased in British Columbia, Québec, Ontario, and Atlantic Canada, while decreases were reported in the Prairies.