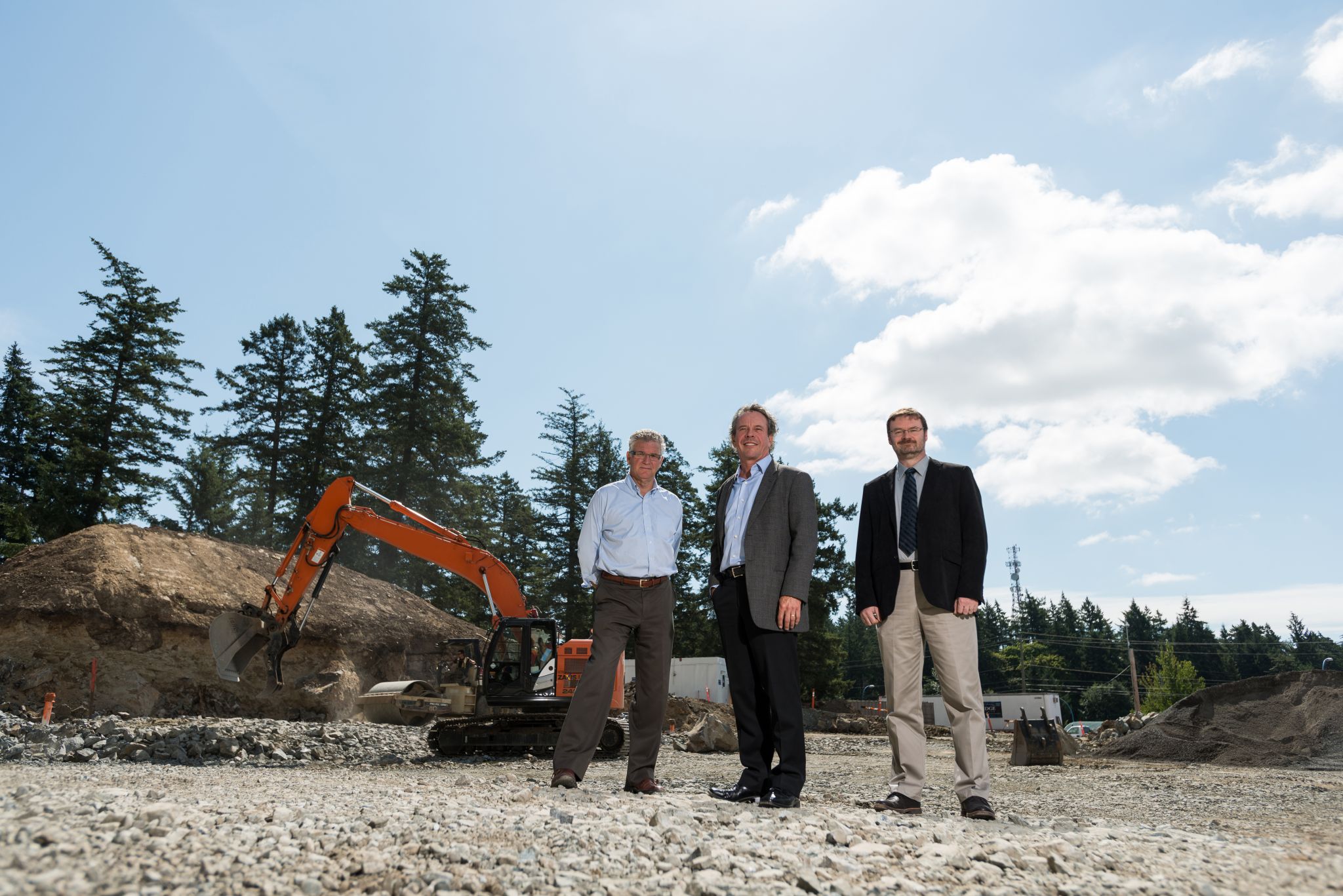 The Construction Association of Nova Scotia (CANS) has entered an agreement with the B.C. Construction Association (BCCA) to implement online procurement technology for its projects.
The online system, which was devised in British Columbia, replaces the traditional sealed envelope system and is intended to enable fair, open procurement for public agencies. It also maximizes competition and opportunities available to contractors.
Select projects listed through CANS will be publically accessible through CANSnet for interested contractors to post bids through the new CANS Online Bidding System for Trade Contractors.
This system was customized for the Nova Scotia market and reduces the risk of costly disqualifications for non-compliant bids. It also includes e-bonding technology that meets the requirements set out by the Surety Association of Canada (SAC).
"Architects and specifiers benefit from a system that opens up the bidding to a wider network of bidders, offers efficient document controls, helps owners come in under budget, and streamlines the bidding process," said Manley McLachlin, BCCA president. "Anything that takes a slow and error-filled system and makes it fast and basically risk-free is a benefit across the board."