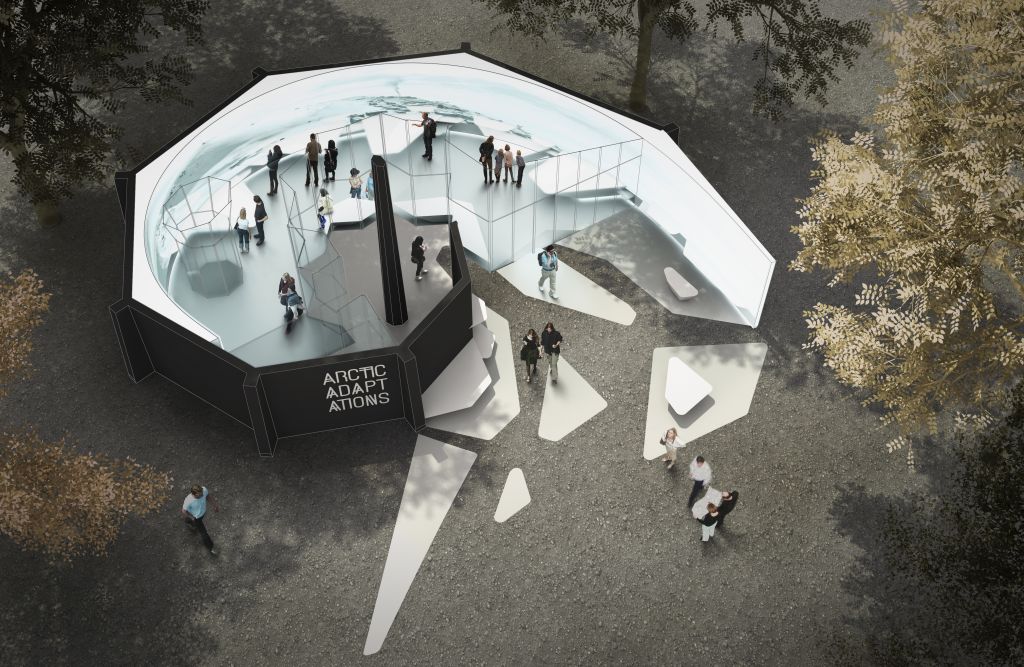 Nunavut-based design will be showcased as Canada's entry at the 2014 Venice Biennale in Architecture.
"Arctic Adaptations," curated by Lateral Office of Toronto, will provide designs inspired by the climate, geography, and culture of the territory. The firm has past experience designing in the North, and was awarded the project by the Canada Council for the Arts and the Royal Architectural Institute of Canada (RAIC).
Five teams made up of architecture firms with Northern design experience, a Canadian architecture school, and Nunavut organizations will work to design various types of facilities. Building types within the territory, also celebrating its 15th anniversary next year, will include health, education, housing, recreation, and the arts.
Models, videos, animation, and soundscapes for the proposed future buildings will be included in the competition, in hopes of presenting Nunavut's future story through architecture.
Venice Biennale takes place from June 7 to November 23 next year, and is expected to attract more than 350,000 visitors. Following its stay in Venice, "Arctic Adaptations" will be exhibited across Canada.