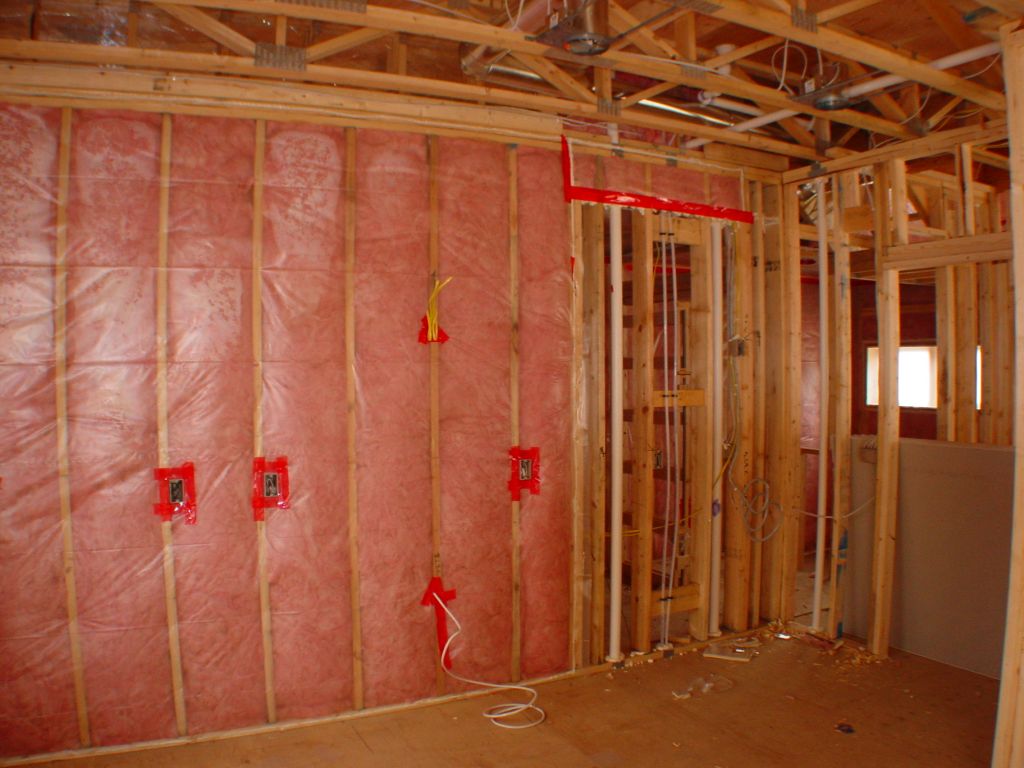 World demand for R-1 insulation is expected to increase five per cent annually through 2014 to nearly 23 billion m2 (247 billion sf)—a large increase over the rate of the last five years.
Insulation consumption in most industrializing nations will continue to expand at a healthy pace, according to the The Freedonia Group's study, "World Insulation."
Residential building construction spending gains will be the main driver of growth as insulation sales for these applications in North America will increase 6.2 per cent annually to 10.2 billion m2 (110 billion sf) of R-1 value between 2009 and 2014, as the U.S. housing market recovers. Non-residential construction activity and associated insulation demand in industrializing regions are also forecast to rise.
The insulation market in North America will have the fastest growth through 2014, again driven by the large U.S. market. Insulation consumption is expected to increase more than seven per cent annually during this time, after it declined dramatically between 2007 and 2009 due to turmoil in the housing sector.