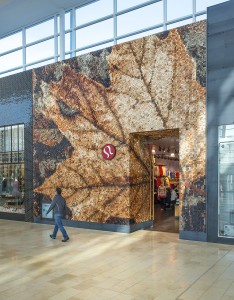 The Canadian Wood Council is now accepting nominations for its 14th annual awards program recognizing wood design in the province.
Under its Ontario Wood WORKS! program, the group presents Wood Design Awards to individuals and organizations in the industry. Prizes are distributed in the following categories:
● Green Building;
● Interior;
● Residential;
● Multi-unit;
● Institutional/Commercial < $10 M;
● Institutional/Commercial > $10 M;
● Northern Ontario Excellence Award;
● Engineer Wood Advocate Award;
● Architect Wood Advocate Award; and
● Ontario Wood.
The ceremony will be held on Wednesday, November 12 at the Paramount Conference and Event Centre in Woodbridge, Ontario.
Nominations can be made at no cost in up to two categories for projects completed within the last three years. Click here for more information.