Study affirms need for qualifications-based selection in AEC services
An independent study has confirmed the benefits to buyers and end-users of qualifications-based selection (QBS) in the procurement of professional services—such as the fields of architecture, engineering, construction management, information technology (IT), and marketing consulting.
Oakville housing to 'interiorize' nature and the outdoors
Toronto architecture and design firm BDP Quadrangle's blueprint for Minto Communities GTA's North Oak Tower 3 in Oakville, Ont., shows reverence for biophilic design principles through incorporation of nature-inspired materials and a layout maximizing light and views of the outside.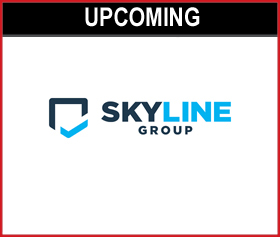 Rooftop Safety Compliance Part 2 – Creating A Safe Working Environment on Your Roof
Skyline
Sep 28 @ 1 PM ET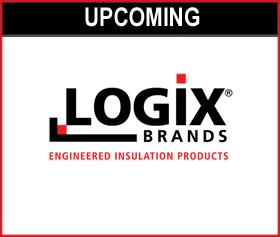 Engineered Insulation: What Makes It Different & Why You Can't Live Without It
Logix
Oct 5 @ 1 PM ET
Creating acoustical equity
What is "acoustical equity"? And how does one achieve it? These are significant questions, particularly considering the fact the Center for the Built Environment's (CBE's) post-occupancy survey dataset—one of the largest in the world—shows poor acoustics remains the most significant source of dissatisfaction among workplace occupants.
MORE FROM CONSTRUCTION CANADA
Brought to you by
| | | |
| --- | --- | --- |
| | and | |