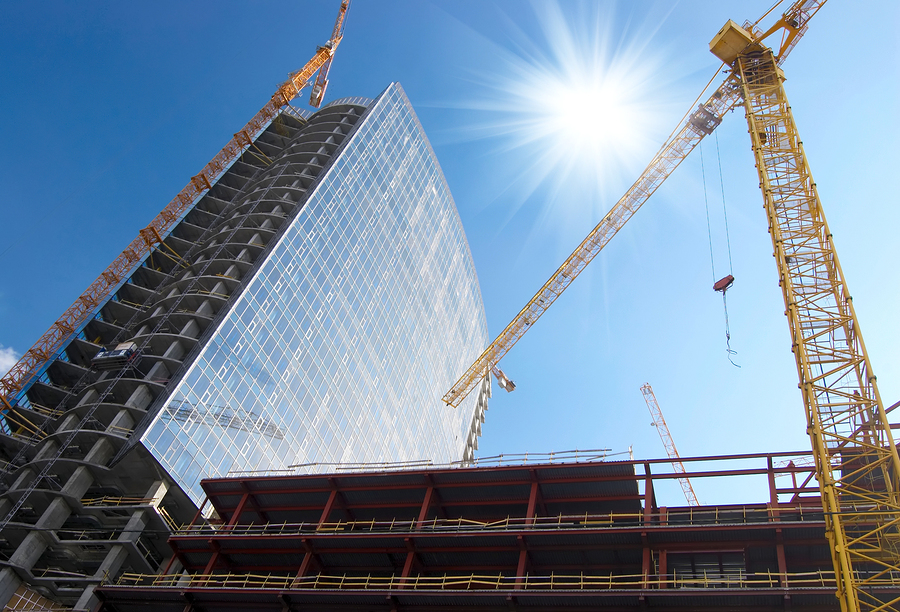 According to Canada Mortgage and Housing Corporation (CMHC), new residential building activity is expected to continue across the country into next year.
CMHC's 2014 Housing Market Outlook suggests the economic and demographic fundamentals continue to support housing starts; however, builders must adjust activity to manage inventory levels.
This is especially true for multi-unit projects being constructed.
"Builders are expected to continue to manage their starts activity in order to ensure demand from buyers seeking new condominium units is first channelled toward unsold completed units or unsold units that are currently under construction," CMHC's Mathieu Laberge said.
Next year, housing starts are expected to range between 172,300 and 189,900 units, while in 2015 they will range between 160,600 and 203,600.