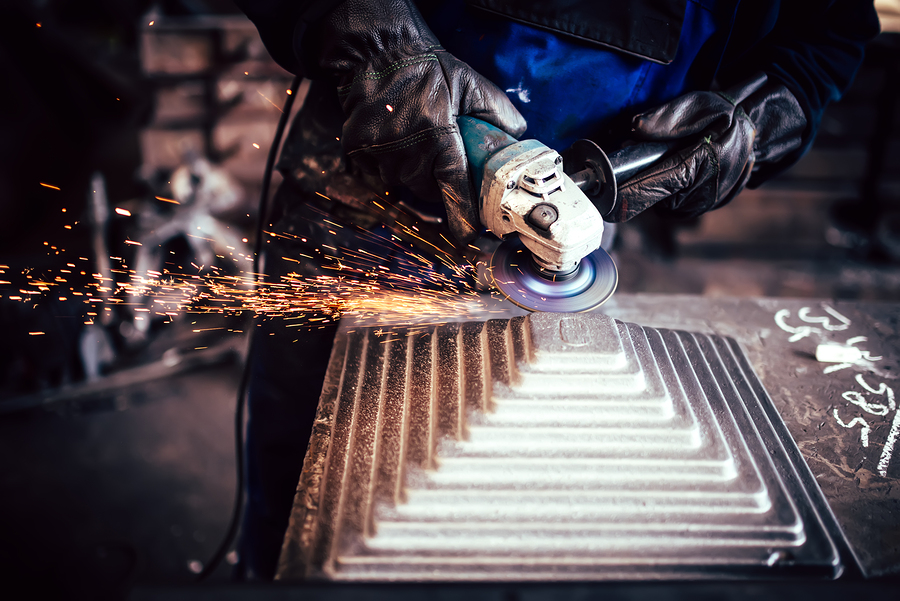 The Faculty of Engineering at the University of Alberta has announced the launch of the Canadian Institute of Steel Construction (CISC) Centre for Steel Structures Education and Research in Edmonton. This resource is intended to help professionals adapt to the changing industry, initiate change, and build sustainability.
The University of Alberta is a strong choice for the centre's location, given its pre-existing emphasis on steel structure research and education. The province itself also has strong roots in steel, and is known for its status as a major fabricator of this metal.
By educating and providing a research venue for those in the steel industry, this new centre will encourage the development of more innovative and effective technologies, strategies, and abilities.
The CISC blog states the organization "is very excited to be part of this new approach to industry/academic collaboration. The CISC Steel Centre has great potential to be a transformation force in the steel construction industry in Canada."
In other CISC news, the Steel Sections Dimensions app was released last month. It provides main section dimensions for structural steel shapes in metric or imperial. The app offers shapes from the 11th edition of the CISC Handbook of Steel Construction, including W, HP, M, S, C, MC, L, and hollow structural sections (HSS).
All provided shape dimensions adhere to Canadian Standards Association (CSA) G40.21, Structural Quality Steel, and ASTM A500, Standard Specification for Cold-formed Welded and Seamless Carbon Steel Structural Tubing in Rounds and Shapes.