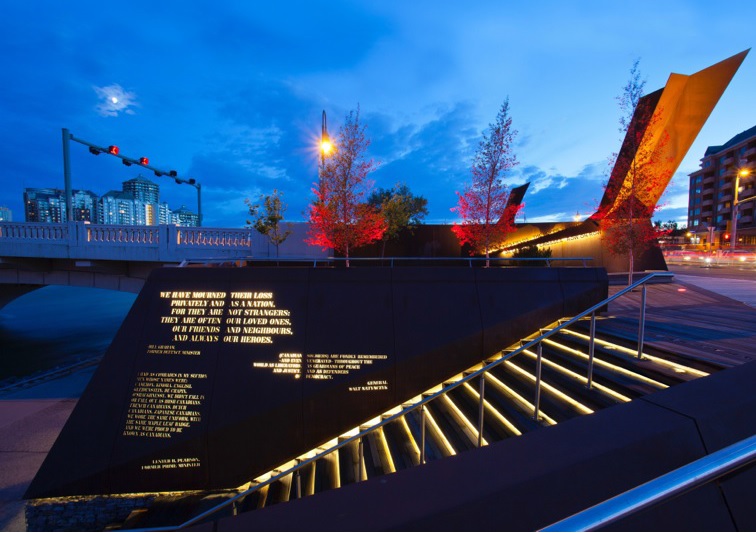 The Canadian Society of Landscape Architects (CSLA) has announced a new award for landscape architects whose lifetime contributions have made a lasting impression.
The Governor General's Medal in Landscape Architecture (GGMLA) will begin the inaugural nomination procession next year, with the first award being distributed in 2016. The award will be the highest honour the society will distribute; its creation this year coincides with CSLA's 80th anniversary.
"The GGMLA will highlight the long history of landscape architects' role in shaping, preserving, and protecting the Canadian landscape through a collaborative, design-based approach," explained CSLA president Peter Briggs. "Canadian landscape architects have made, and will continue to make, significant contributions to the quality of life in Canada and the world."
Nominations can be made by CSLA members, organizations, or allied professional organizations. Click here for more information.