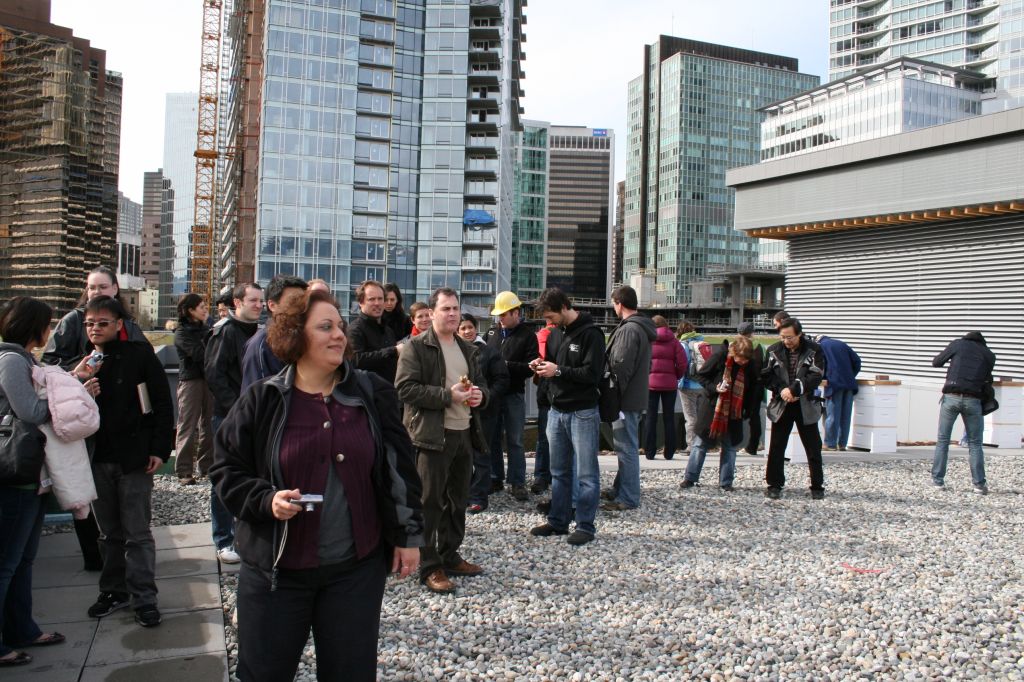 A new course by the Canada Green Building Council (CaGBC) is being launched for the first time in Ontario.
Requiring no existing green building education or experience, the Sustainable Building Advisor (SBA) program is a nine-month course with two in-class sessions each month. It is focused on practical ways to design, construct, and manage buildings that are resource-efficient, environmentally responsible, cost-effective, and healthy for all occupants.
"The SBA course stands out because students can participate while they maintain full-time jobs and it provides a very board approach to the concept of green building and sustainability," a media representative from the CaGBC toldConstruction Canada Online. "The course encourages students to really think innovatively about their work and future projects. It is also very hands-on and interactive, with both in-class sessions, courses taught by regional instructors who are working on projects in local communities, and field trips to see the course content in action."
The program culminates with a final presentation based on the team project, an exam, and a graduation celebration. Successful students are then given the designation of Certified Sustainable Building Advisor (CSBA).
The SBA course will also be offered by CaGBC in Québec and Manitoba in the future.