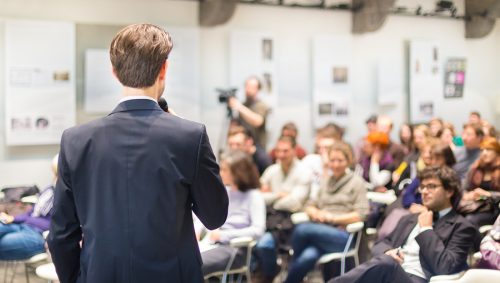 Building Lasting Change 2016, the Canada Green Building Council's (CaGBC's) national conference and expo is heading to Toronto on June 6 to 8.
Attendees can choose from 46 Green Building Certification (GBCI)-accredited sessions and earn up to 16.5 credits in three days. There will be green building tours, a material and health summit, the general meeting, and an expo floor.
Speakers to look forward to include:
"CO2–neutral Society," by Paul de Ruiter of Paul de Ruiter Architects;
"Better Health Through Greener Buildings," by Kathy Gerwig of Kaiser Permanente; and
"Wood Buildings–Moving From Prototype to Mainstream," by Oliver Lang of Lang Wilson Practice in Architecture Culture and Remy Martin of the University of British Columbia.
An international Green Building Council (GBC) panel titled "Global Progress and Innovation: Green Building Councils Leading the Way," will include Romilly Madew of GBC of Australia, Sundaresan Raghupathy of the Confederation of Indian Industry, and Christine Lemaitre of Germany GBC and will be moderated by CaGBC's president, Thomas Mueller.
To learn more about the conference, click here.