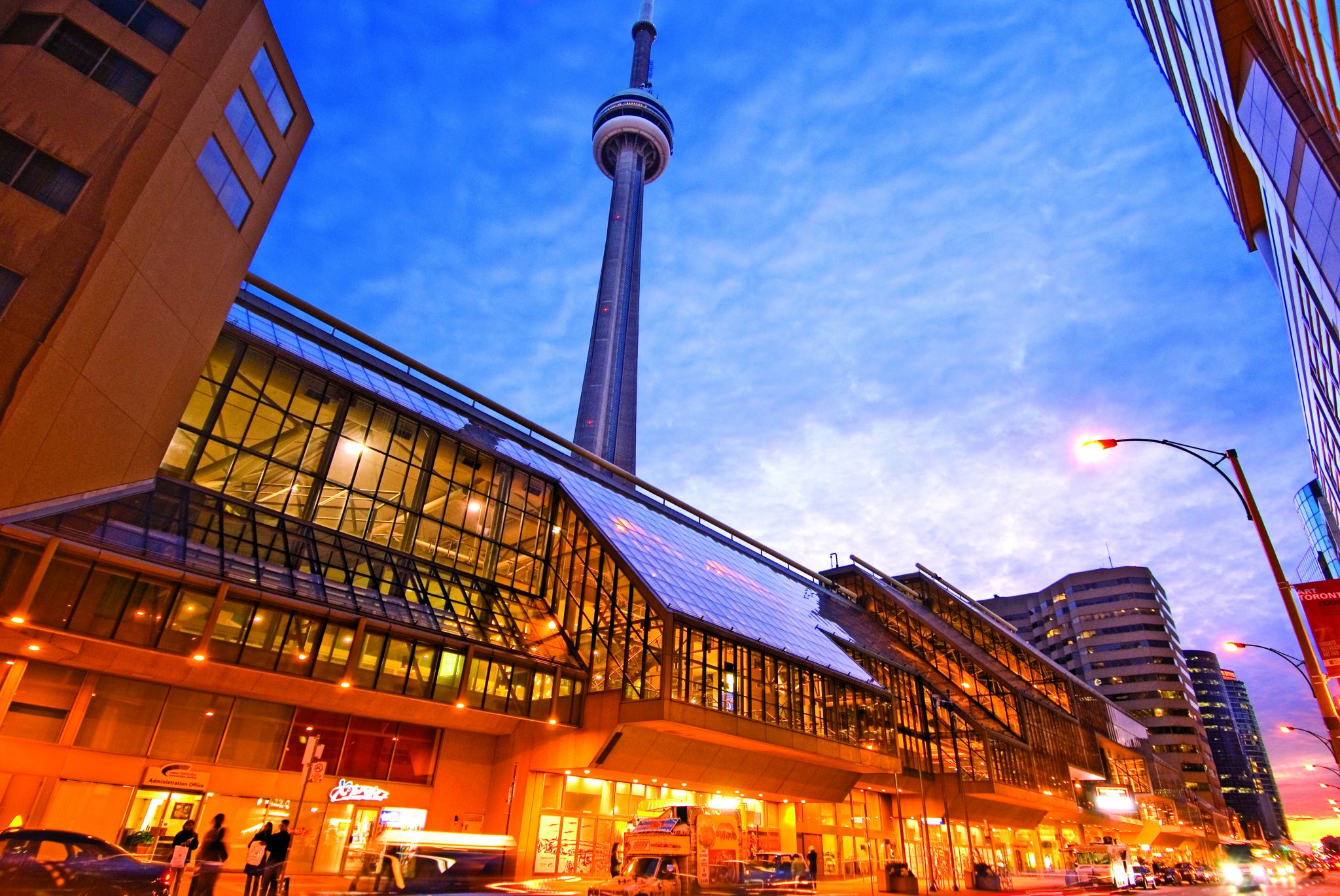 The 14th annual Canadian Conference on Building Science and Technology (CCBST14) is coming to the Metro Toronto Convention Centre (MTCC) later this month.
Hosted by the Ontario Building Envelope Council (OBEC), the October 28−30 event brings together architects, engineers, and researchers in the name of building science. It explores the issues governing the design, construction, repair, renovation, and operation of all project types.
Focusing on innovation, energy efficiency, cost-effectiveness, and performance, CCBST14 will have more than 40 peer-reviewed papers, along with a trade show dedicated to the materials comprising the building envelope. In addition to technical tours of Gemini House and the University of Toronto's (U of T's) Green Roof Innovation Testing (GRIT) Laboratory, there will also be an extensive and intensive program divided into two paths:
● design and innovation
● materials and  construction.
Topics range from energy retrofits and materials testing to air barriers, roofing, glazing, and the impacts of extreme weather and climate change. Speakers include numerous national and internationally recognized experts in the field, along with several past contributors to Construction Canada. For a complete list, visit http://obec.on.ca/CCBST2014/PROGRAM/index.php.
There will be a keynote speech by John Mollenhaurer (Toronto Construction Association president/CEO), along with the annual OBEC awards ceremony, recognizing the people and projects of the industry. The event would be of particular interest to architects and specifiers involved with the building envelope, explained conference chair, Gerald R. Genge, P.Eng., C.Eng., BDS, BSSO, C.Arb., Q.Med.
"This is Canada's only peer-reviewed building science conference," he told Construction Canada Online. "As a professional development opportunity, there is no parallel in terms of technical maturity of the content. It is also an opportunity for both formal and informal exchange with some of North America's most prominent researchers, designers, engineers and constructors."
The event will also feature networking opportunities, both professional and personal.
"While technology transfer is at the heart of the event, the organizers of CCBST 14 recognized that listening to lectures six hours a day and perhaps reading ahead in the comprehensive proceedings can be daunting," Genge explained. "We added a professional comic for entertainment following dinner, as well as our annual awards gala to honour those that have gone above and beyond. There's something for everyone."
To register, visit http://obec.on.ca/CCBST2014/REGISTER/index.php.