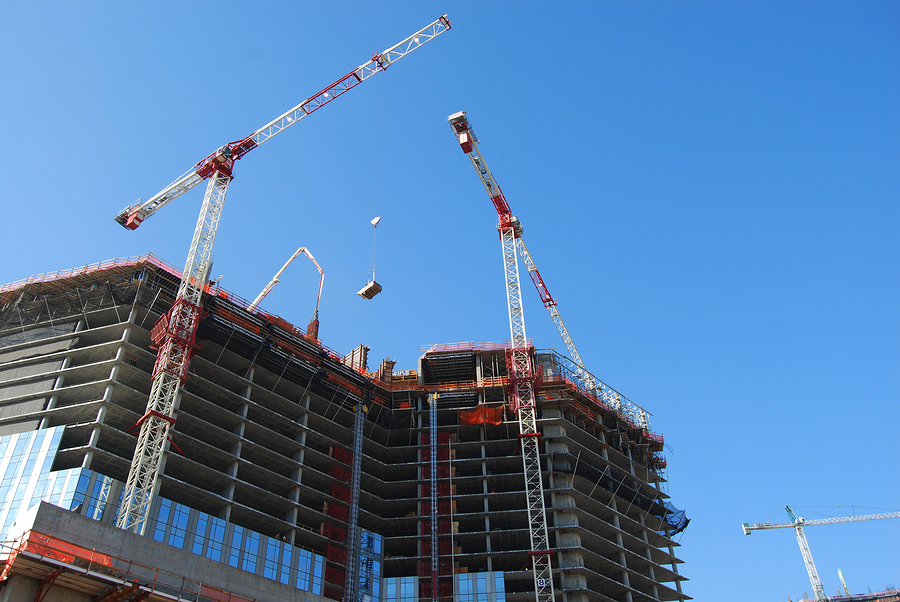 Housing starts are expected to rise into the latter half of this year moving into 2014, according to Canada Mortgage and Housing Corporation (CMHC) reports.
Due to employment and economic growth, the forecast for building starts will increase compared to the beginning of 2013, but will be lower overall compared to last year.
The projected range of units expected for 2013 was between 173,000 and 192,500, following the 214,827 seen in 2012. Further, moving into 2014, the expected range is from 166,500 to 211,300 units.
Although the remainder of 2013 will see moderate, consistent starts, multi-family unit starts are projected to decline from the 131,170 in 2012 to 103,100 in 2013. They are forecast to be back up in 2014 to 106,500.
All provinces are expected to see the same declines for housing starts throughout 2013. However, slight increases will be seen throughout 2014, aside from Atlantic Canada.