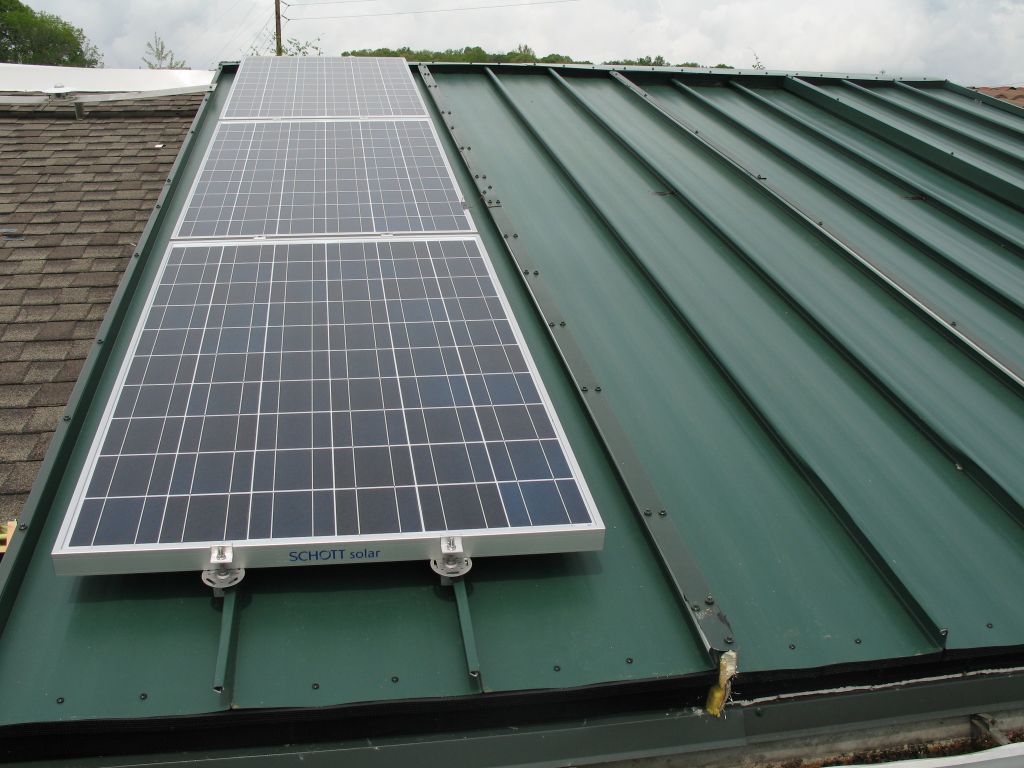 A landmark North American study evaluating metal roof and wall assembly performance is entering its final phase.
The Dynamic Building Envelope Research project, conducted by the Metal Construction Association (MCA) and U.S. Department of Energy's (DOE's) Oak Ridge National Laboratory (ORNL), began in 2009. The study uses full-size mockups to examine how moving around the location of a roof assembly's components—such as insulation, phase-change materials, and above-sheathing ventilation—impacts energy efficiency. It also looks at how metal roofs interact with silicone crystalline photovoltaics (PVs).
The results will allow manufacturers and design/construction professionals to optimize metal roof assemblies and provide the most energy efficiency in a given climate, explained MCA technical director (and Construction Canada author), Scott Kriner, LEED AP.
"Information from the project will provide guidance on retrofitting with metal in certain climates with regard to what components to include in the assembly and how they should be positioned," he told Construction Canada Online.
While the research is being done in Tennessee, the work will still be very relevant for Canada, Kriner said.
"The impact on energy reduction is more pronounced in warmer climates, but we are also evaluating the performance during winter months so we can determine the impact on heating-dominated climates like Canada," he explained. "The technical aspects of the roof assemblies being evaluated would have relevance anywhere roofs are used and where energy conservation is important."
The research project is expected to be completed next summer. Its previous stages have already shown integrated dynamic metal roofing retrofit systems lower heat gain in summer and heat loss in winter better than direct-to-deck installed asphalt shingles.