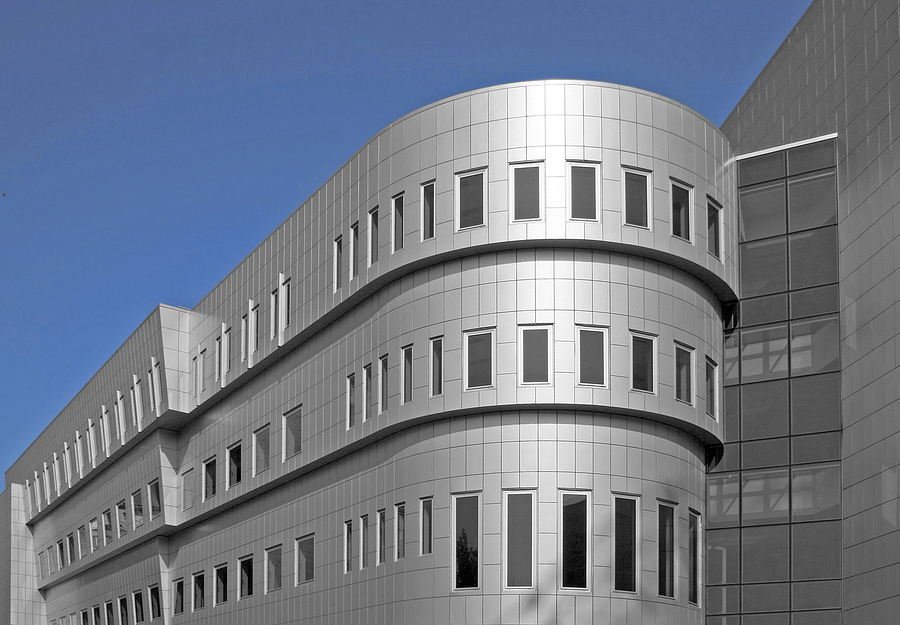 A new white paper published by Metal Construction Association (MCA) discusses visual acceptance parameters of metal composite material (MCM) panels and systems.
The resource provides guidelines to assess whether an installed product conforms to applicable industry standards.
"Simply put, this white paper helps architects and specifiers to temper their expectations in what is truly possible when dealing with construction material," Andy Williams, MCA's director of codes and standards, told Construction Canada Online. "It helps them to better understand what tolerance to expect."
The areas detailed in relation to the appearance of MCM panels are:
panel deflection;
panel bow;
surface imperfections; and
finish performance and colourfastness.
Building and fire codes provide information for the structural and fire performance of MCM cladding assemblies, while esthetics are normally defined within architectural specifications outside of these parameters.
Click here to access the document.