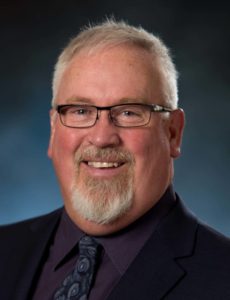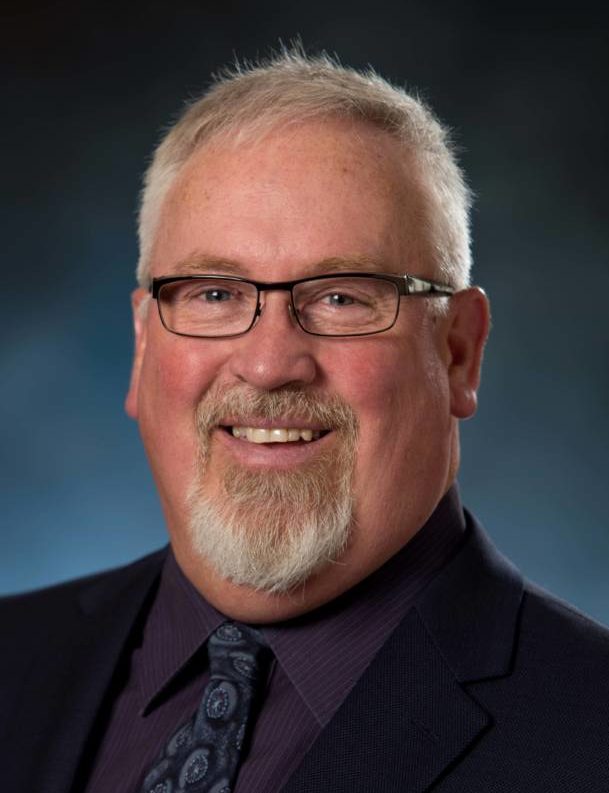 By David Boyle, CTR
Last issue, I discussed the problems with using CAN/CGSB 51.34-M86 for underslab applications instead of the proper standard, ASTM E 1745. (Visit www.constructioncanada.net/message-president-underslab-thoughts). According to 6.2.5 of CSA A23.1, "if radon gas emission is a concern or a moisture-sensitive floorcovering is to be applied, a minimum 0.254-mm (10-mil) thick vapour retarder conforming to ASTM E1745 shall be installed directly below and in contact with the slab. The vapour retarder shall be protected from damage during construction and casting operations and shall be installed in accordance with ASTM E1643. [Its]seams shall be lapped and sealed with a compatible sealant or tape product. All penetrations through the vapour retarder and perimeter joints shall also be taped and sealed."
Building codes require soil gas membranes and radon mitigation system rough-ins for small buildings under Part 9, with the prescriptive solution is polyethylene, which is the incorrect material for membranes in contact with the soil. When it comes to large buildings under Parts 5 and 6, there is no information other than guidance a membrane is required. Therefore, people go to the easiest solution and look at Part 9 and opt for CGSB 51.34 to save the day—not realizing this will not prevent all toxic soil gases from entering.
This blind allegiance to misguided inclusions of older membranes in a location they were never meant to be installed is a problem. Specifiers should introduce CSA A23.1 and the requirement for durable containment membrane, designed for soil contact, listed as ASTM E1745. The key to this concept is what is not tested using CGSB 51.34 and, more to the point, the standard tells us it is not intended for use as a ground cover. (By the way, Paragraph 8.4 does not introduce an exception—it refers to a different standard that still does not permit use in this location.)
Some code officials and designers are not making themselves aware of newer products meeting performance requirements based on standard testing. When they fail to listen to trusted technical reps, they are being held accountable to an out-of-date and inappropriately used standard through blind interpretation of a component of the building code that has not yet recognized advancements in material science more appropriate to providing the durable protection measures expected by the public. The best way to counter this is more education.
Thanks to Keith Robinson, FCSC, FCSI, RSW, LEED AP (Dialog) and Russ Snow, CTR, CSP, BSSO, LEED AP (W.R. Meadows) for their help with these two articles.