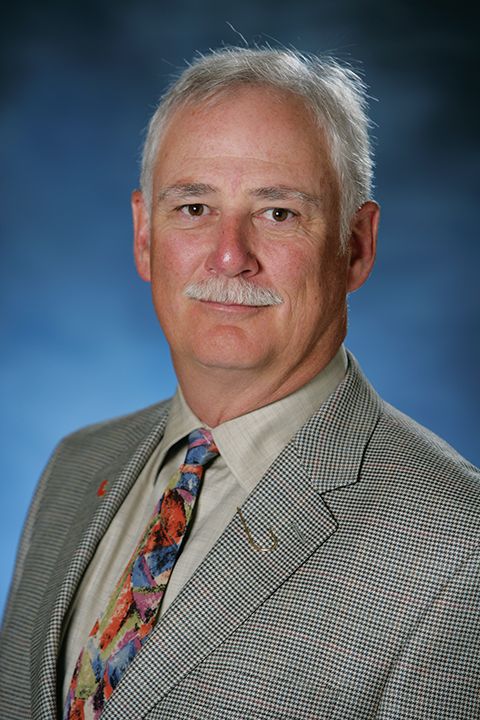 By Peter S. Emmett, CCCA
Contractors want a smooth construction process, free of endless questions and revisions. However, when you combine their sharp pencils and acceptance of unrealistic deadlines with a consultant's inadequate budget and schedule, risk levels escalate.
Like the consultant discussed last issue, the contractor may not be able to provide his A-team (including top subcontractors), affecting delivery and quality of construction. This may also have an impact on the ability to provide sufficient labour to meet rigorous schedule demands. Further, there may be temptation for a contractor to forego its quality of construction review, shifting the effort to the consultant.
There is also the trickle-down effect the quality of the consultant's documentation has on the contractor's construction process. Holes in the documents can lead to excessive requests for interpretation (RFIs) and change orders, affecting their ability to meet the schedule.
When a contractor cannot meet the schedule, costs go up. To recoup and avoid penalties or litigation, the only recourse might be to submit a claim for delay, citing the quality of the documents and the excessive RFIs and change orders as reasonable causes. This could strain relations between members of the project team and affect reputations.
Further, when margins are tight, the contractors do not have the ability to provide even a couple of extra sheets of drywall or the screws to hang it with. This means minor extras that were non issues in the past now require a mountain of documentation to achieve. Contractors may also be faced with proposing substitutions to meet performance requirements while trying to save a buck. This most certainly affects the consultant effort and the change process, inevitably having an impact on the schedule.
Then there is the effect on the close-out/takeover process—arguably the most difficult phase of construction. Contractors and their subs are eager to move on to the next money-making project, extending the time to correct deficiencies and incomplete work. During this process, the consultant must ensure there are sufficient funds left in the already stringent contract to complete the work, if necessary, by a third party.
The compounded effects of unrealistic budgets and schedules on consultant and contractor performance are difficult to quantify, but most assuredly negative. When considering acceptance of these terms, everyone should also weigh and consider the downside of the cumulative effect on the quality of construction. Some jobs you may be better off without.