May building stays stable
by mdoyle | June 11, 2014 9:14 am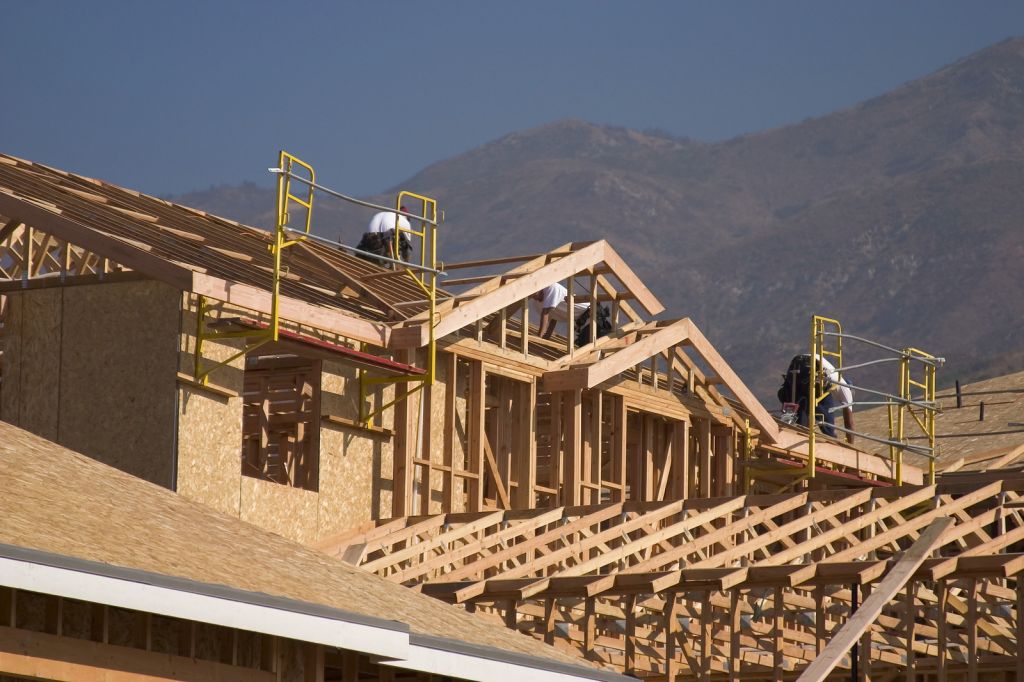 Canada's housing starts for the month of May remain stable, reports Canada Mortgage and Housing Corporation (CMHC).
Regionally, Atlantic Canada, Québec, and British Columbia saw slight increases, Ontario remained steady, and the Prairies saw a decline. Overall, the seasonally adjusted annual rate (SAAR) was 198,324 in May, which is slightly up from 196,687 in April.
"In May, the trend in housing starts was virtually unchanged for the third consecutive month," explained CMHC's Bruno Duhamel. "This is in line with CMHC's analysis indicating the new home construction market in Canada is headed for a soft landing in 2014."
Builders should be managing activity to ensure it remains in line with consumer demand across the country.
Endnotes:
[Image]: http://www.constructioncanada.net/wp-content/uploads/2014/06/bigstock-House-Construction-160134.jpg
Source URL: https://www.constructioncanada.net/may-building-stays-stable/
---