Market forecast predicts changing Canadian labour force
by mdoyle | March 7, 2014 11:48 am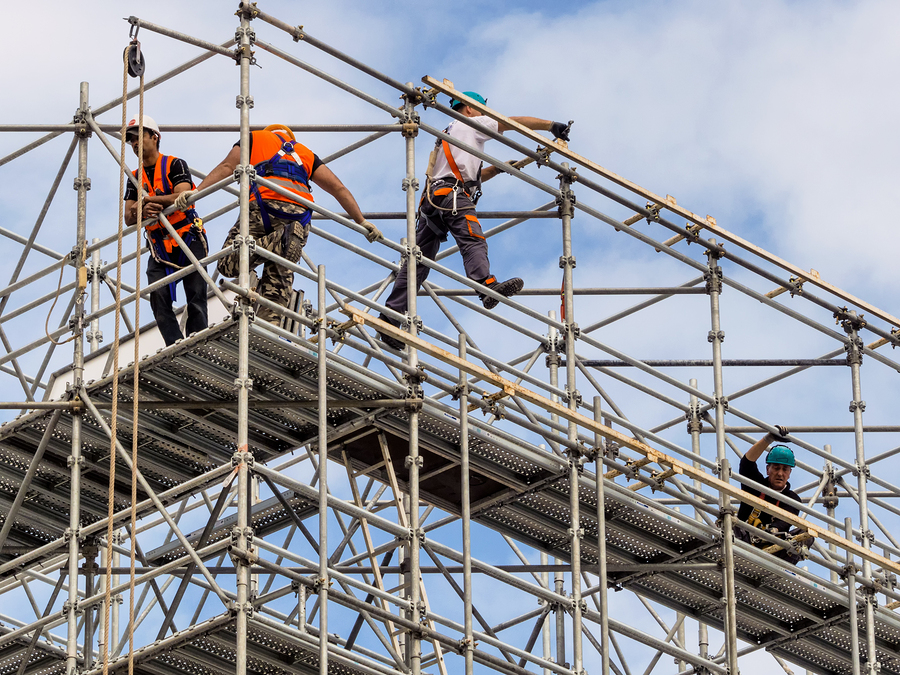 A new market forecast suggests younger workers who are willing to travel will be needed to meet upcoming construction project requirements.
According to BuildForce Canada's 2014–2023 Construction and Maintenance Looking Forward, labour demands in the West are increasing, while slowing eastern markets will drive workers elsewhere over the next few years.
"Mobility will be key to meeting industry needs, with specialized skills and experience in short supply in some regions, particularly in the west," Rosemary Sparks, executive director of BuildForce Canada told Construction Canada Online. "The focus needs to be on a collective effort to draw youth, women, Aboriginal People, and newcomers to construction careers and build the ranks of future highly skilled tradespeople."
An estimated 300,000 new workers will be required to replace the amount of workers expected to retire over the next decade, with various needs for different parts of the country.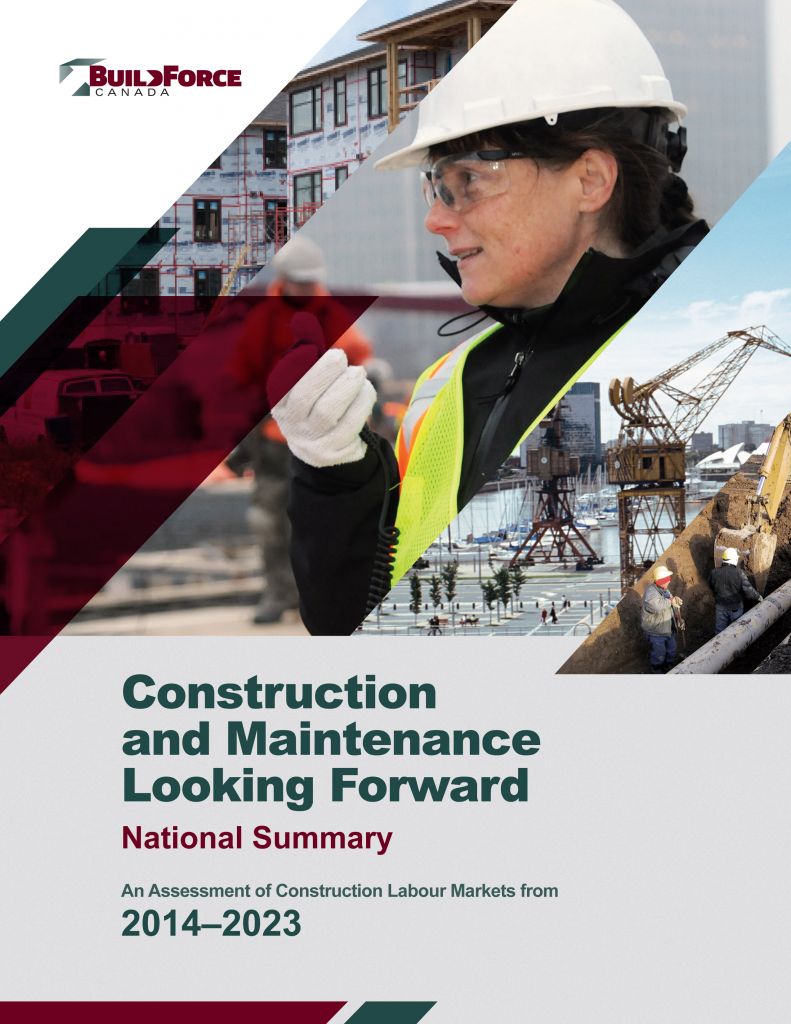 "Construction remains among the fastest growing Canadian industries, but momentum varies across regions," said Sparks.
Newfoundland and Labrador, as well as Northern Ontario, will see an increase in labour needs moving into 2015. Alberta will experience peak demands in 2019 as a result of developing and sustaining oil sands.
For Ontario, mining, transit infrastructure, and nuclear power facility refurbishment projects should create employment opportunities spanning over the next 10 years. Saskatchewan will see a decline in growth, but labour needs will still remain above levels reported in previous years.
In terms of construction type, non-residential projects will see the majority of job growth while commercial and industrial sectors will see moderate growth across the country. Residential construction will slow across several provinces before moderate recovery into 2016.
BuildForce Canada provides market data analysis for the construction industry. Click here[3] for more information about the report.
Endnotes:
[Image]: http://www.constructioncanada.net/wp-content/uploads/2014/06/bigstock-construction-worker-on-a-scaff-47485768.jpg
[Image]: http://www.constructioncanada.net/wp-content/uploads/2014/06/2014-National-cover.jpg
here: http://www.buildforce.ca/en
Source URL: https://www.constructioncanada.net/market-forecast-predicts-changing-canadian-labour-force/
---