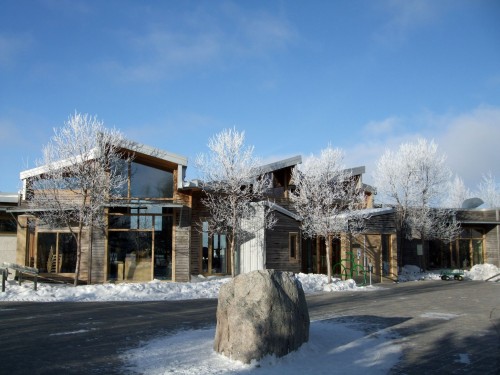 The government of Manitoba announced the winners of its 2016 Excellence in Sustainability Award, part of TomorrowNow—the province's green initiative.
The awards honour people, projects, and ideas that successfully turn the principles and guidelines of sustainable development into concrete and lasting achievements. Winners demonstrate public and private sector organizations actively promote sustainability in Manitoba.
Winning the outstanding achievement award was Fort Whyte Alive, an environmental and sustainable living centre that teaches and demonstrates the cornerstones of sustainability. It provides environmental education, natural and cultural heritage programs, and outdoor recreation opportunities. Fort Whyte Alive has been working to enhance the sustainability of its operations through actions and targets to increase sustainability in energy, emissions, transportation, water use, waste diversion, and procurement.
Other award-winners include:
Aki Energy—action on climate change, air quality, and energy efficiency;
Skownan First Nation—sustainability in water and natural area stewardship;
Lake Friendly, South Basin Mayors and Reeves—sustainability in pollution prevention and product stewardship;
Sigurbjorg Stefansson School—education in sustainability;
Village of Dunnottar—innovation and research for sustainability;
Stantec—champion for sustainability; and
NorWest Community Food Centre—sustainable community.
"These awards bring well-deserved recognition to individuals, organizations, communities, and businesses that are enhancing sustainability in our province," said the province's conservation and water stewardship minister, Tom Nevakshonoff.