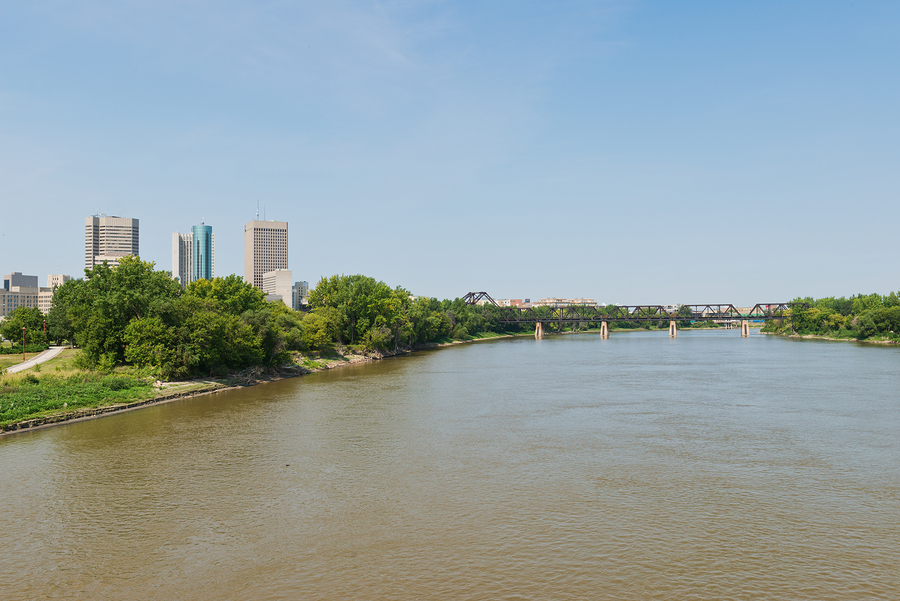 The Manitoba government has released a five-year, $5.5 billion plan focused on building up the province's infrastructure and creating thousands of jobs.
The "Five-Year Plan to Build a Stronger Manitoba" will be funded through the slight increase in the provincial sales tax (PST). Specific plans include:
$3.7 billion investment in roads, highways, and bridges to connect communities;
$320 million invested into flood protection;
more than $1.5 billion invested into municipal roads, water, and other requirements for the province's growing communities.
An analysis of the plan was conducted by the Conference Board of Canada and highlights include a boost to the province's economy of $6.3 billion, as well as the creation of 58,900 jobs.
"In past decades, economic uncertainty brought cuts and there was not enough infrastructure investment to keep up the aging roads, highways, bridges, and flood protection that Manitobans rely on," said Transportation Minister Steve Ashton. "We are making this historic investment because we know restoring and expanding our infrastructure is actually even more important during economic uncertainty. These investments keep our businesses competitive and create good jobs for families."
Click here to access the five-year plan.