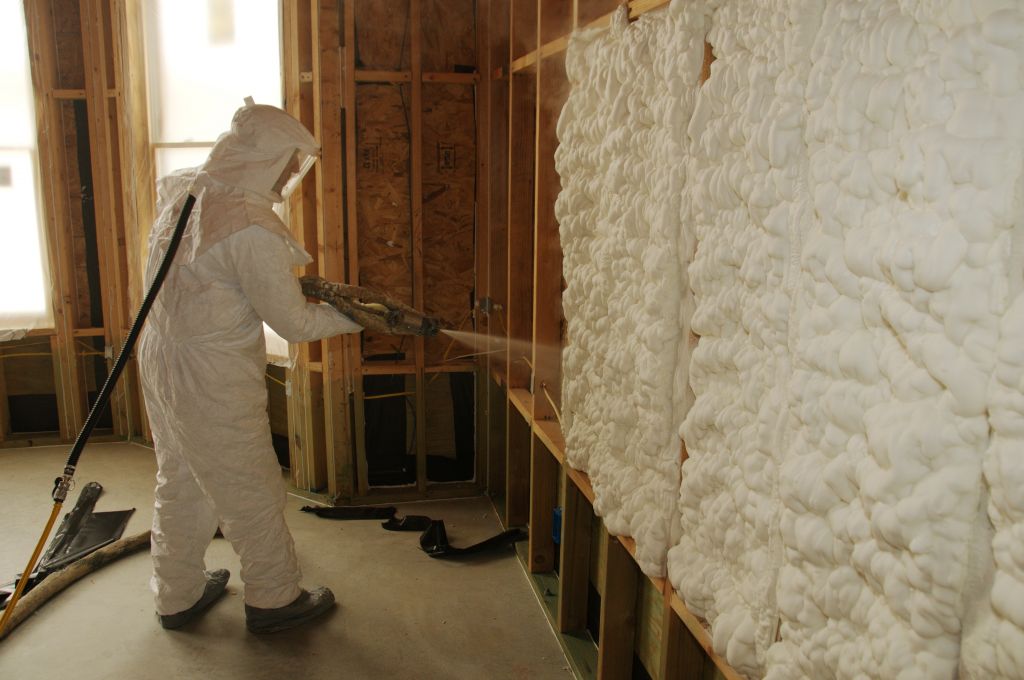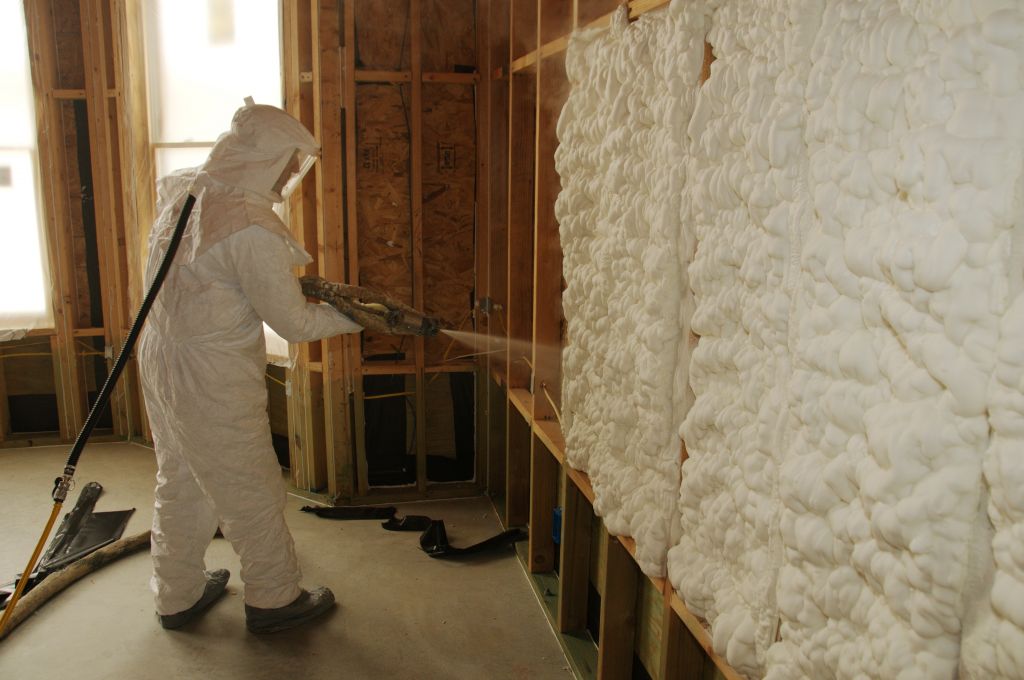 By Peter Davis
Sprayed polyurethane foam (SPF) has been used in Canadian construction and building for decades. It is a versatile product that can keep refrigerated commercial warehouses cool and homes warm, make rooms quieter and more comfortable, and also form a continuous seal when specified as a roofing product on a flat- or low-slope surface.
Additionally, SPF is getting more attention due to its energy-saving properties, as building owners and contractors seek to comply with local or provincial energy codes, qualify for green certifications, or meet market demand for energy-efficient homes and buildings.
However, architects, specifiers, and design professionals still have questions about its use, including:
differences between closed-cell and open-cell SPF;
when vapour retarders are needed;
whether it enables HVAC equipment downsizing; and
its structural benefits.
The industry is working to provide answers so design and construction professionals can be informed when specifying SPF.
Which type of SPF?
There are three main types of SPF used to insulate a building:
low-density, open-cell;
medium-density, closed-cell; and
high-density, closed-cell.
The structure of the cells themselves determines whether it is open- or closed-cell. Each cell type has certain characteristics that determine the most appropriate application.
Open-cell SPF is a low-density product using water as the blowing agent. When the foam forms, the water reacts with the other chemicals to produce carbon dioxide (CO2), which expands the cells to form semi-rigid, porous polymer foam. The CO2 leaves the cells and is replaced with air.
Closed-cell SPF is formed by using a blowing agent instead of water. The blowing agent is retained in the closed cells, providing additional insulation properties. The closed-cell structure makes the foam rigid, which provides exceptional compressive strength. There are two typical densities of closed-cell SPF: medium-density foam used as building insulation and high-density foam primarily used in roofing applications.

Control the content you see on ConstructionCanada.net!
Learn More.