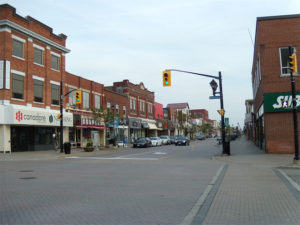 MacLennan Jaunkalns Miller Architects (MJMA) has been awarded a $1.85-million contract to design a new community and recreation centre in North Bay, Ont.
The contract will include architectural, structural, electrical, mechanical, sustainability/energy, civil, landscape architectural, and costing work. The services will integrate geotechnical and environmental services that have been previously initiated. Additional services identified through the design phases of the project will be procured separately as required.
Stakeholder consultations and information sessions, public open houses, and council presentations included as part of the design phases of the project are expected to take place in winter.
Construction of the new community and recreation centre is anticipated to get underway next fall.
MJMA's proposal was among seven bids the city received in response to a request issued in July. The firm has partnered with North Bay's Mitchell Jensen Architects for this project.