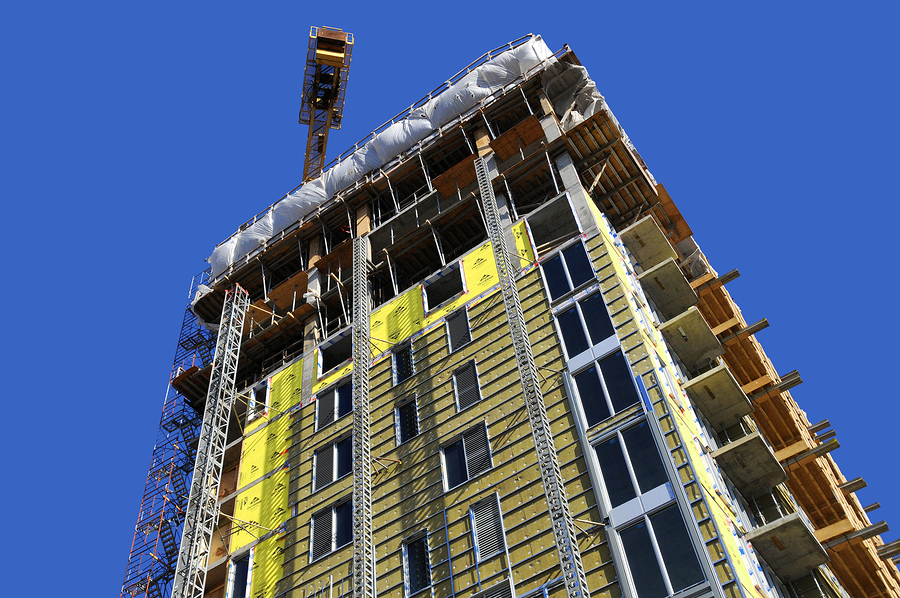 The Canada Green Building Council (CaGBC) has announced the release of the newest version of its Leadership in Energy and Environmental Design (LEED) program—LEED v4.
CaGBC is participating in LEED International Roundtable discussions to develop Alternative Compliance Paths (ACPs). This approach will streamline certification, and in collaboration with Green Building Certification Institute, Canadian projects will be certified online.
"We are pleased that LEED will continue to be adapted to Canadian standards and Canadian projects will be certified in Canada," said Thomas Mueller, CaGBC's president. "LEED v4 presents the next generation of building rating systems with increased emphasis on energy efficiency and reducing carbon emissions, building performance, and material lifecycle assessment. Introducing Environmental Product Declarations (EPDs) is an important first step toward reducing environmental impacts from materials and enhancing public health."
Until June 1, 2015, projects will be able to be certified under the former version of LEED. This will give project owners and teams time to transition the requirements outlined in the new program.
Working with the U.S. Green Building Council (USGBC), LEED v4 and the ACPs will be launched at the CaGBC's annual conference, Building Lasting Change 2014, being held in Toronto this June.
Click here for more information about LEED v4.