Lafarge enhances wildlife habitat in Manitoba
by mbuckstein | January 18, 2012 9:49 am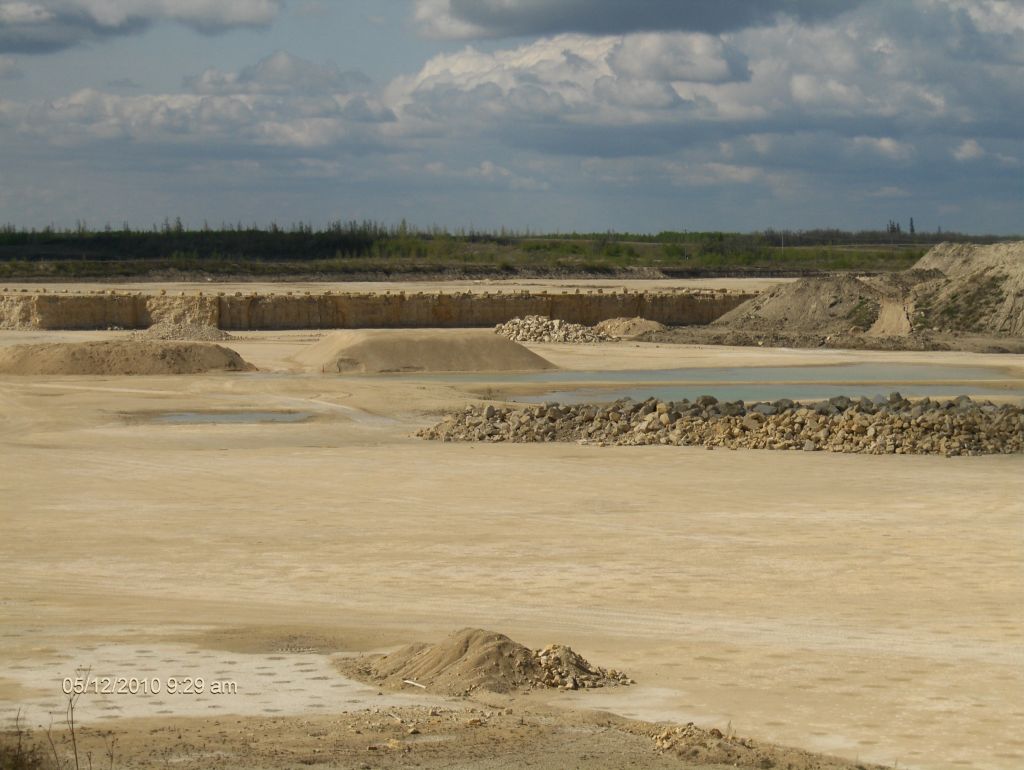 Lafarge's commitment and contributions to wildlife habitat enhancement in southern Manitoba have earned the company international recognition by the Wildlife Habitat Council (WHC).
Most of the company's 5.2-ha (1300-acre) Stonewall Aggregates' surrounding property is farmed or mined for limestone. The Oak Hammock Wildlife Management Area is located just east of the quarry and features a restored prairie marsh, aspen-oak bluffs, and some of the province's last remaining intact patches of tall-grass prairie.
Andy Dutfield, Lafarge Winnipeg's general manager, told Construction Canada Online, the Stonewall Aggregates project began when the town of Rockwood did not know where to re-locate a small-scale municipal composting operation. The stonewall quarry was originally opened by a different company during a time when removing and stockpiling topsoil for use in reclamation was not common practice. One of the challenges during reclamation would be to establish a healthy ground cover of vegetation without an adequate supply of topsoil, so Lafarge decided this was an opportunity to make its own.
"Drawing on a longstanding relationship with the University of Winnipeg, we enlisted the expertise of the biology faculty to help design the pad where the composting operation takes place, as well as procedures for receiving raw feedstock and managing the compost as it decomposes and cures," he explained. "As the first batches of compost mature and we begin to use it in reclamation, an academic project being considered includes amending various plots of land with varying thicknesses of compost, planting with various native seed mixes, and then monitoring these plots as the vegetative communities evolve toward a native prairie ecosystem, which is a threatened prairie habitat."
For more information about the project, visit www.wildlifehc.org/registry/lafarge-76.
Endnotes:
[Image]: http://www.constructioncanada.net/wp-content/uploads/2014/06/Southwestern-edge-Stonewall-quarry.jpg
Source URL: https://www.constructioncanada.net/lafarge-enhances-wildlife-habitat-in-manitoba/
---