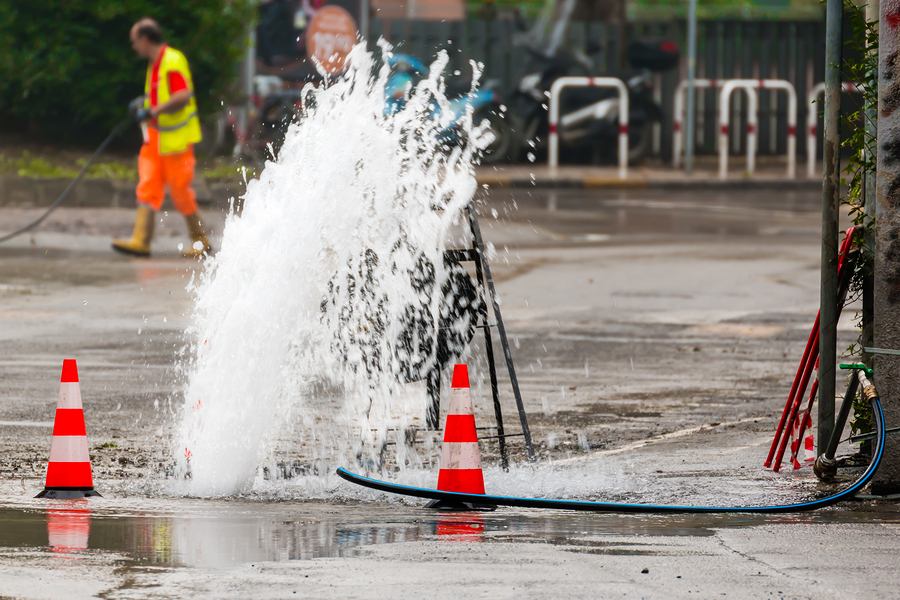 Auditing firm KPMG conducted a survey of senior construction leaders, and has concluded project failures weigh down on the industry and better collaboration efforts with contractors could help.
"Global Construction Project Owners' Survey: Climbing the Curve," which targeted the Americas, Europe, the Middle East, Africa, and Asia Pacific, was built on face-to-face interviews with 109 leaders—many of which were CEOs from organizations carrying out large construction projects worldwide. The project owners said less than one-third of projects are completed on-time and on-budget, and more than half experienced at least one underperforming project in the past year.
"As engineering and construction projects get bigger, the complexity grows exponentially," said Geno Armstrong, principal at KPMG in the United States. "The improvements by owners in planning and risk management have been significant, yet there is further work to be done to reduce the number of project failures and bring more projects in on-time and on-budget."
The respondents said only 31 per cent of their projects came within 10 per cent of the budget and only 25 per cent came within 10 per cent of the original deadline in the past three years. Some of the contributing factors for project failure include talent shortage and a demand for external resources, and 69 per cent of respondents identified poor contractor performance as the biggest reason for underperformance.
The survey also found there is a large push toward greater collaboration between project owners and contractors, with 82 per cent of participants expecting to see more of this over the next five years. However, only 32 per cent claimed to have a high level of trust in their contractors.
"Project owners should continue to invest in relationships with contractors to raise a mutual trust and discuss problems or shortcomings," explained Armstrong. "Improving collaboration, along with continued investment in project management tools and processes, should help pave the way to greater project success."