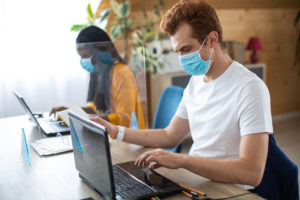 Are you just re-opening or have been open for a while? Are you facing a variety of options and opportunities related to operating during the COVID-19 pandemic?
On Thursday, August 6, at 1 p.m. EDT, join Construction Canada's webinar on "COVID and the Re-opening Landscape: Options and Opportunities," where franchise financing expert Joseph Pisani will help you determine:
How you need to open;
How many staff members you need to bring back;
Who is available to help;
Whether you need to pivot, stand still, or close and sell; and
What you should do if there is a second wave.
To register for this exclusive, informative session, click here.