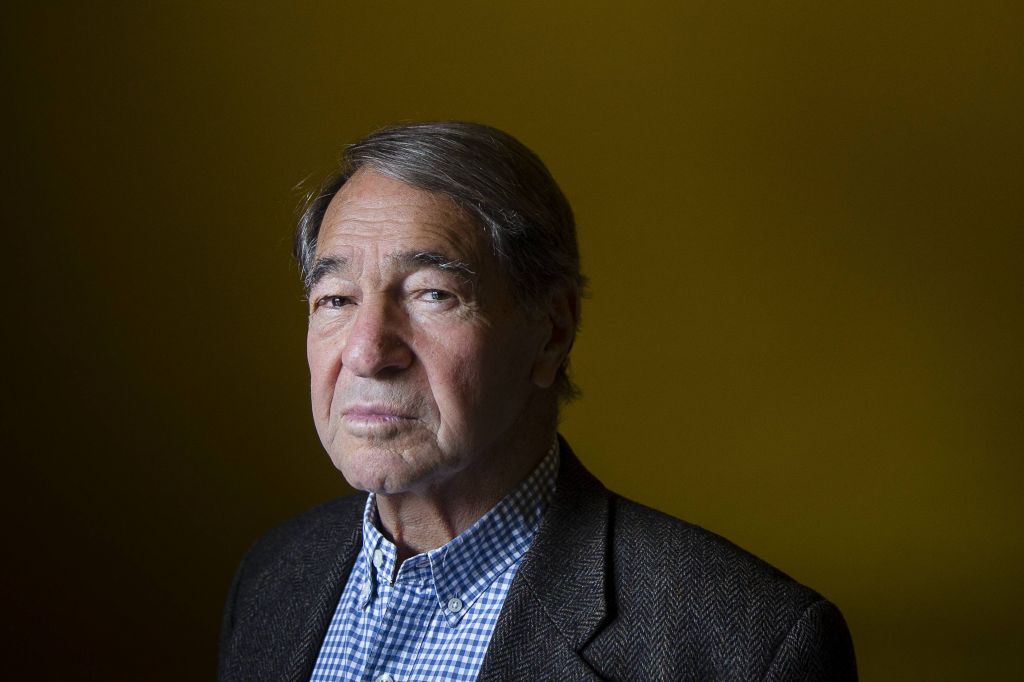 Presented by the Canadian Urban Institute (CUI), the 2014 Jane Jacobs Lifetime Achievement Award recipient is Toronto architect, Jack Diamond.
CUI's Glenn Miller explains the award is given to an individual "whose vision and passion for cities has had a profound impact on several aspects of urban health over many years."
As a founding member of Diamond Schmitt Architects, Jack Diamond has earned numerous national and international awards for design, innovation, and sustainability efforts.
"I greatly admired Jane Jacobs' championing of civic causes, and had the pleasure to know her and work with her to create a better Toronto," he said. "It is particularly gratifying to receive this award in her name."
CUI has presented its Urban Leadership Awards since 2004 to individuals and organizations impacting Canada's urban areas. Other winners this year include:
Sheldon Levy, PhD, from Toronto's Ryerson University (David Crombie Award);
Steve Kulakowsky, developer with Core Urban Inc. (NextGEN Award); and
City of Guelph Mayor Karen Farbridge (City Builder Award).
Click here for more information.