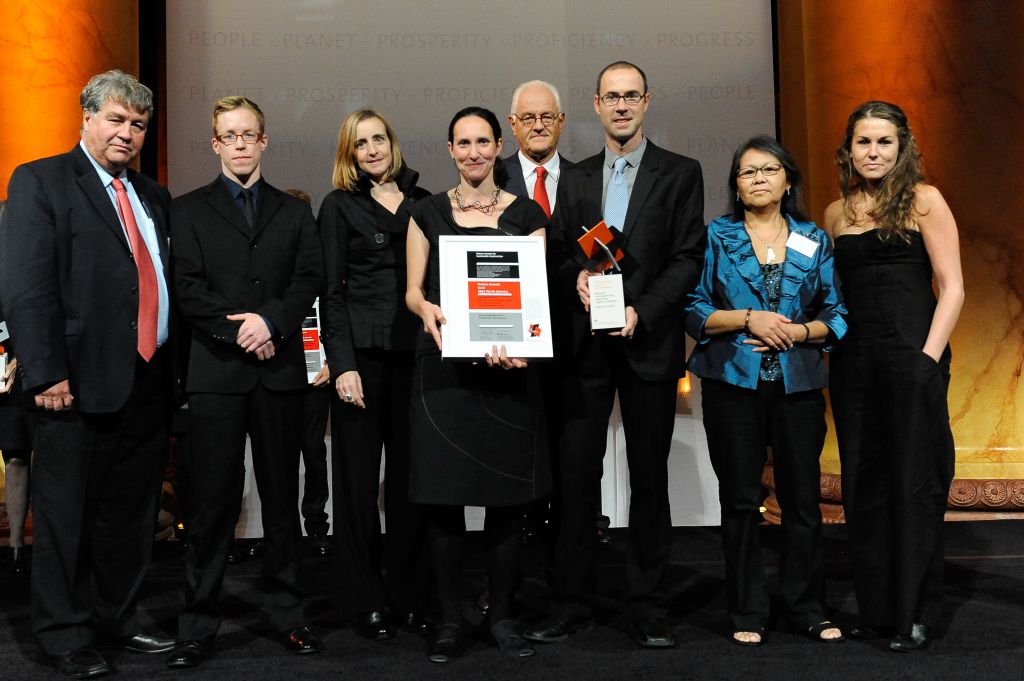 The 4th International Holcim Awards program is now accepting submissions from architects, engineers, and construction firms.
The Swiss cement provider's program awards projects for design elements highlighting sustainability in technology, environmental impact, and construction. To be considered eligible, projects must be at an advanced stage of design and must have started construction after July 1.
Awards are distributed in two categories; a main category and 'next generation' category, open to young professionals and students between the ages of 18 and 30.
Aside from North America, the program is carried out in four regions including:
Europe;
Latin America;
Africa/Middle East; and
Asia Pacific.
Each region will conduct a competition throughout 2013 and 2014 and a global phase will take place in 2015. A total of $2 million (USD) will be distributed in prizes.
Submissions will be judged by a panel of international experts based on Holcim's established target issues:
innovation and transferability (progress);
ethical standards and social equity (people);
environmental quality and resource efficiency (planet);
economic performance and compatibility (prosperity); and
contextual and aesthetic impact (proficiency).
Submissions are being accepted until March 24, 2014.