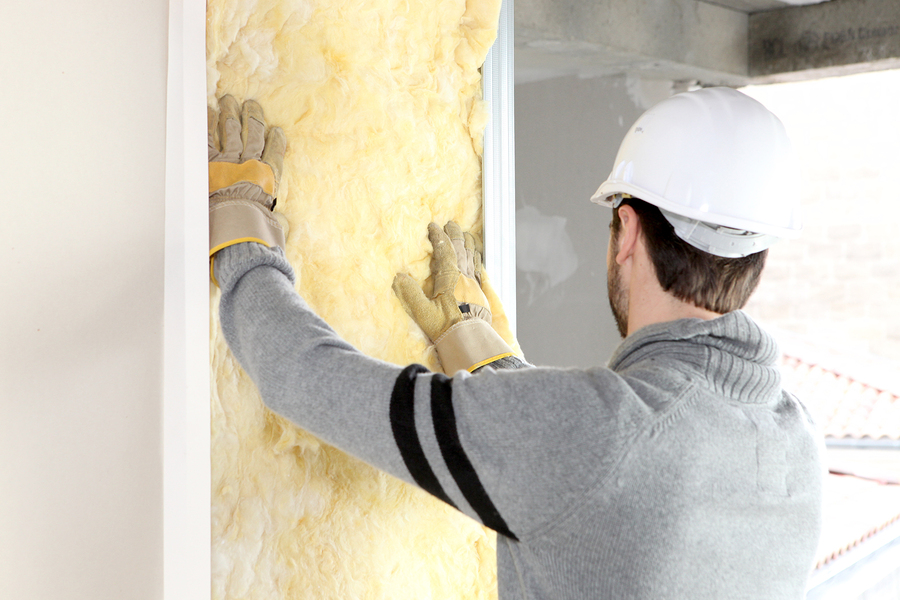 A new study conducted by a market research group on insulation products has forecasted global demand for the material will rise 5.5 per cent by 2016. After North American requests for insulation fell during the housing market decline in 2008/2009, this is a substantial increase for the industry.
In its report, "World Insulation," the Freedonia Group predicts the continent's residential market demand will steadily rise 9.2 per cent from last year to 2016.
Freedonia also has specific projections for sales trends in Canada.
"Demand for insulation materials in Canada is forecast to grow approximately three per cent annually to over 400 million m2 (430.5 million sf) of R-1 value in 2016," analyst Allison Blackburn told Construction Canada Online. "An expected rebound in Canada's residential construction market will be the primary driver of demand. Foamed plastic and fibreglass insulation materials, in particular, are anticipated to see strong gains."
The largest increase in demand for insulation will be in the Asia/Pacific region, accounting for 53 per cent of the new rise globally. This is attributed to increased construction activity in countries such as China, India, and Thailand.
"World Insulation" was published last month and is available through The Freedonia Group.