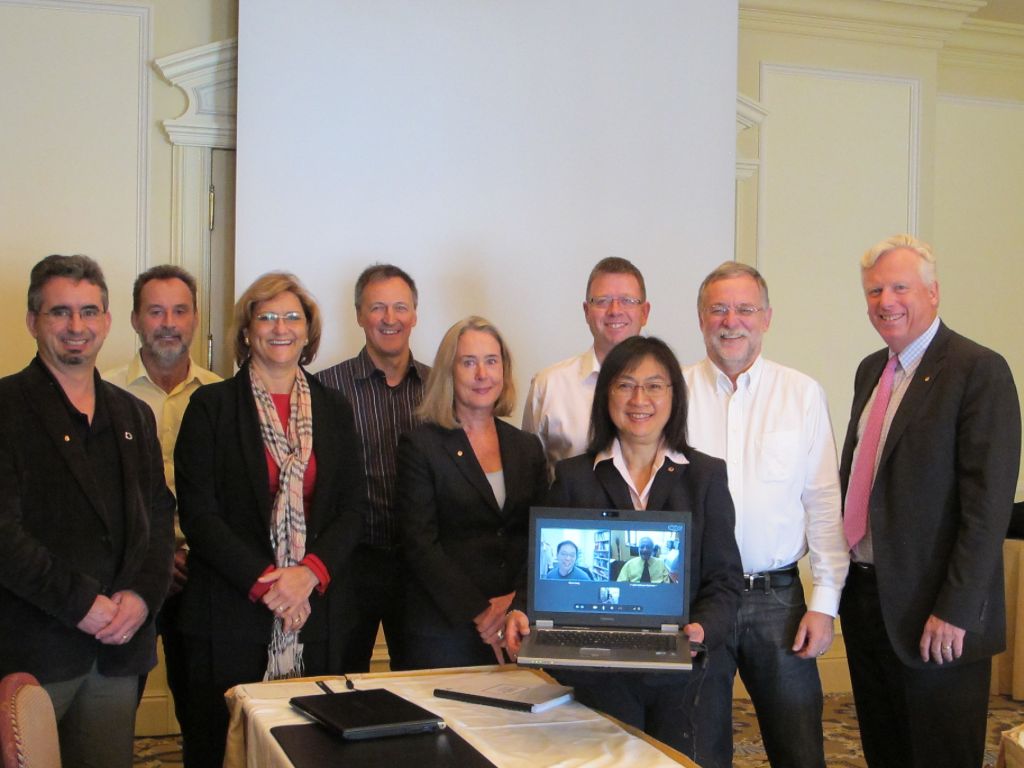 A report released by the Council of Canadian Academies suggests the country has a long way to go in terms of achieving sustainability through information and communication technologies (ICTs).
The document, "Enabling Sustainability in an Interconnected World," points out Canada is a leader in ICT research and development, but domestic businesses are falling behind in the adoption of various technologies.
The expert panel, chaired by former Toronto mayor David Miller, suggests no single technology will be able to achieve sustainability because combination is the key.
"The integration of ICT is fundamental to its success," said Miller. "For example, wireless sensor networks in remote areas could provide valuable baseline information to both decision-makers and the public about water and air quality. However, this requires reliable broadband connectivity, analytics to make sense of the data, and a proper level of standardization and openness so the results can be used to inform decisions."
Environment Canada requested the panel to evaluate potential opportunities for ICTs. Additional opportunities such as consumer applications detailing water consumption or smart grid technology replacements are also explored in the report.