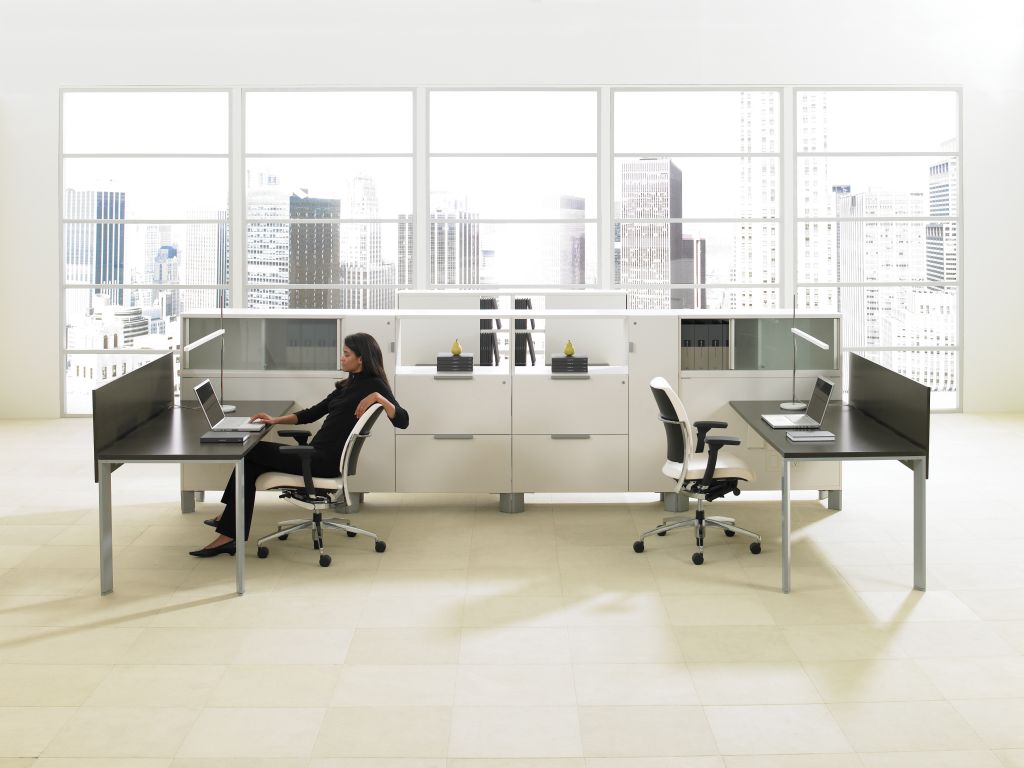 Advances in technology, shifting work patterns, and greater desires for work/life balance and living sustainably are changing today's workplace, according to a new survey.
"Workplace of the Future Survey," by Canadian furnishings manufacturer, Teknion, indicates that by 2015, workplace use is expected to increase from levels between 35 and 50 per cent today up to 85 per cent. This will be attained by open, collaborative workspaces with fewer offices, reducing square footage footprint through disposition, and having more employees work remotely, from home, satellite, or client sites.
"To achieve space reduction, companies are looking to reduce the traditional model of providing every employee with a dedicated workplace," said Teknion's Kay Sargent. "Today, an office with 100 employees might only require desks for 80 due to mobile work programs and desk-sharing. However, companies with limited mobility programs, such as allowing staff to work from home one day a week, rarely impact overall square footage because most staff still have a dedicated workspace. Unless employees are out of the office two or more days a week and give up an assigned desk, real estate is usually not affected."
The survey also revealed companies expect the number of employees working from home to grow by 2015. Further, almost 90 per cent of those polled reported they plan to increase their investment in productivity-enabling technologies (e.g.voice-activation technologies and video conferencing).