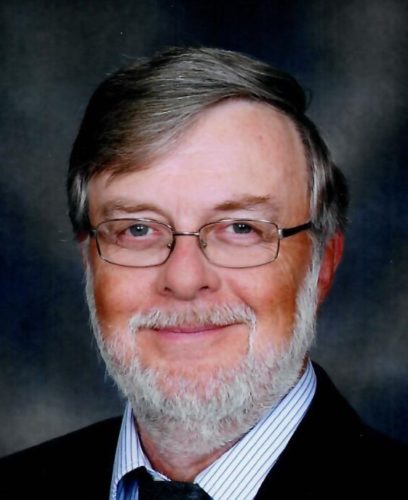 Greg Clemens, FCSC, RSW, CCCA, MAATO, a member of CSC's London Chapter, passed away on October 25, 2016.
Greg joined the association in November 1978, and was an avid supporter from his first day. He received his Registered Specification Writer (RSW) designation in 1984, and his  Certified Construction Contract Administrator (CCCA) in 1998. Three years later, Greg entered the College of Fellows—an acknowledgement of the countless hours he volunteered toward improving design/construction education.
As an integral member of the Construction Canada editorial advisory board, Greg reviewed countless technical features, applying his experience and expertise to improve every article sent his way. His keenly probing questions, eagerness to contribute, and belief in the importance of sharing knowledge made him an irreplaceable asset to the magazine.
The husband of Darlene for 40 years, Greg will also be missed by his daughter Tara (with husband Jason and children Adelyn and Tayden) and his brother Neill.
For more information on services, click here. Memorial donations to Von Sakura House would be appreciated.