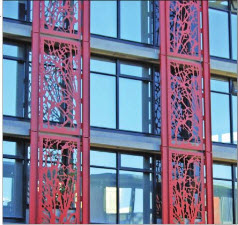 Case Study: Woodwards Building W Tower
Reaching high into the Vancouver sky, the intricately etched decorative panels of the Woodwards Building W Tower are a great example of the synergistic effect of hot-dip galvanizing and paint/powder coating (a.k.a. "duplex system"). For projects requiring a particular colour scheme, duplexing is a good way to get the corrosion-resistant protection of galvanizing, while allowing a structure to incorporate any colour desired.
Duplex systems also have the added advantage of extending the time-to-first maintenance for the paint. Galvanized coatings are as a better substrate for paint than bare steel because zinc corrodes at approximately 1/30th the rate of bare steel slowing underfilm corrosion. When using these two systems in tandem, the typical repetitive, scheduled maintenance for paint on bare steel will be significantly reduced, and no unsightly paint peeling or rust bleeding will occur. The duplex system will protect the steel panels from the inside out, while allowing the bright colouring consistent with the architect's vision to exist free of corrosion.
Conclusion
Appearance concerns regarding after-fabrication, batch, hot-dip galvanizing can be avoided with proper communication between the design professional, fabricator, and galvanizer. Depending on the final intended use of the HDG steel, a strategy can be developed between the parties to ensure the highest coating quality is achieved while preserving the superior corrosion protection provided by HDG steel.
Authors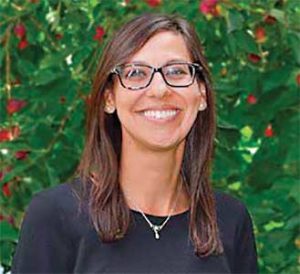 Alana Fossa is the senior corrosion engineer for the American Galvanizers Association (AGA) and the vice-chair of the ASTM Subcommittee A05.13 which authors and edits specifications on hot-dip galvanizing of steel articles. Fossa provides assistance to architects, engineers, fabricators, owners, and other specifiers regarding technical issues and the processing of hot-dip galvanized (HDG) steel. She also manages AGA studies and research on performance, application, and processing of HDG steel. She can be reached at afossa@galvanizeit.org.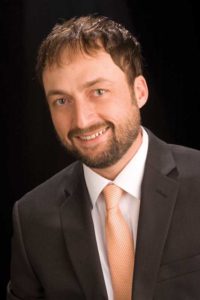 John Krzywicki has worked for the American Galvanizers Association (AGA) for six years, starting as a corrosion engineer and eventually being promoted to marketing director. His strong engineering background provides him with the technical knowledge necessary to effectively communicate design, performance, and sustainability considerations when using hot-dip galvanized (HDG) steel. He can be reached at jkrzywicki@galvanizeit.org.

Control the content you see on ConstructionCanada.net!
Learn More.