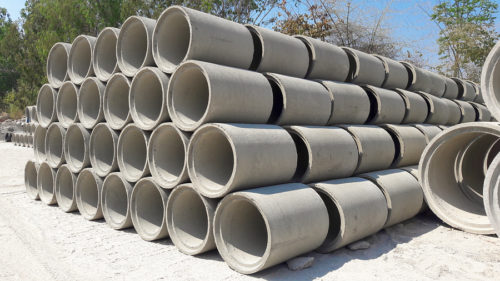 The Canadian Precast/Prestressed Concrete Institute (CPCI) and the Canadian Concrete Pipe and Precast Association (CCPPA) have announced a new certification program which will take the place of two existing ones.
The Canadian Precast Concrete Quality Assurance (CPCQA) Certification Program is the amalgamation of the CPCI Certification Program for Structural, Architectural, and Specialty Products and Production Processes (CPCI Certification) and the Plant Prequalification Program for Precast Concrete Drainage Products (PPP). The introduction of CPCQA, which operates as a separate entity from both CPCI and CCPPA, establishes a more independent entity for an enhanced and expanded third-party administered and audited certification program for both prestressed and non-prestressed precast concrete manufacturing facilities across Canada.
The program is incorporated under the Canada Not-for-profit Corporations Act and complies with all government rules of the act, as well as a jointly-signed services agreement between CPCI and CCPPA. Additionally, the program is governed by its own board of directors, which is reported to by an independent Quality Assurance Council (QAC).
"We are pleased to offer a program that will be more effective, independent, transparent, and provide clarity for some precast concrete product groups that may have been unclear under the two separate certification programs," says Peter Quail, QAC chair. "We believe this is a step in the right direction and look forward to working with all parties involved to provide a more robust program for the benefit of the entire construction industry and the end customer."
For more information on the program, click here.