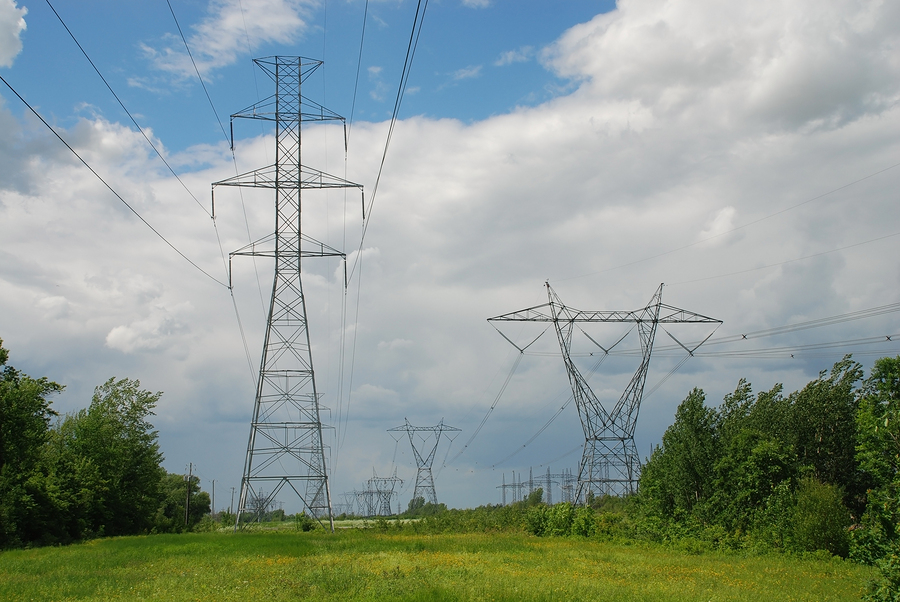 Canada's largest electricity generator, Hydro-Québec, has joined the Continental Automated Buildings Association (CABA) board of directors.
The industry group serves as a source of information, education, and networking that promotes technologies for the automation of homes and buildings.
"CABA encourages the development of industry standards and protocols, and leads cross-industry initiatives," the group's Rawlson King told Construction Canada Online. "As a board member, Hydro-Québec will be able to take a leading role in industry initiatives and take part in collaborative research projects that benefit both the utility and the industry in general."
The Hydro-Québec entity will be represented by Michel Dostie, manager of expertise in end-use technologies. Dostie is in charge of the energy-use technology research lab, LTE.
LTE is a leader in the province's research on energy technology. These developments allow residential, commercial, institutional, and industrial consumers to take advantage of more efficient-energy practices.