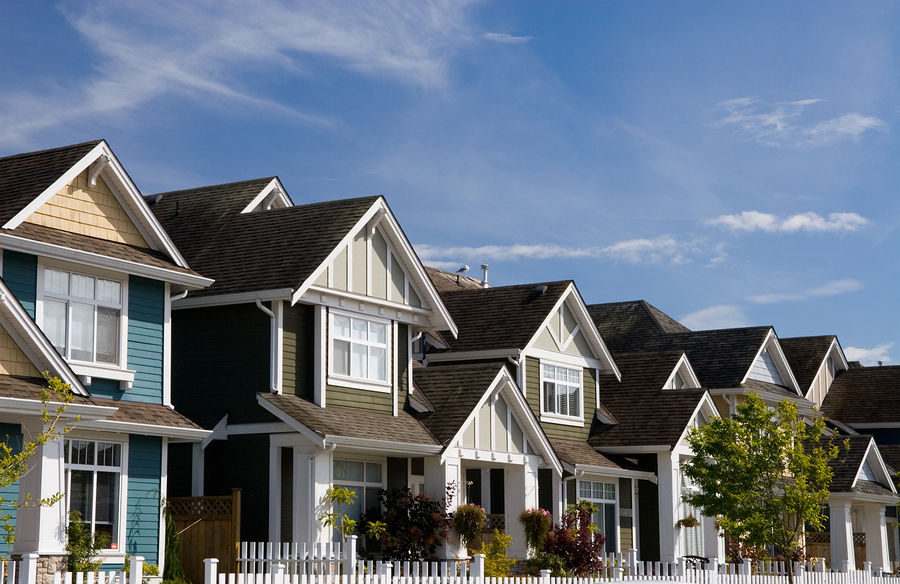 Canada's housing starts are expected to level out for the remainder of 2013, with an increase predicted for next year.
Canada Mortgage and Housing Corporation (CMHC) credits expected increases in employment, economic growth, and net migration for increased housing starts in 2014. The total number of starts for 2013 is expected to reach 182,800, while the number is predicted to rise to 186,600 for the next year.
In comparison to totals for 2012, this year was a slight trap. In fact, Alberta is the lone province that has seen an increase throughout 2013. This is partly due to recent population growth in the province.
Nationally, single-family home starts are predicted to be between approximately 75,000 and 80,000 for 2013. Next year, numbers are expected to increase somewhere between 71,000 and 89,000. For multi-family developments and condominiums, 105,300 expected starts for 2013 is a decrease from 131,170 in 2012. These numbers are expected to stabilize in 2014 to somewhere between 94,300 and 117,900.