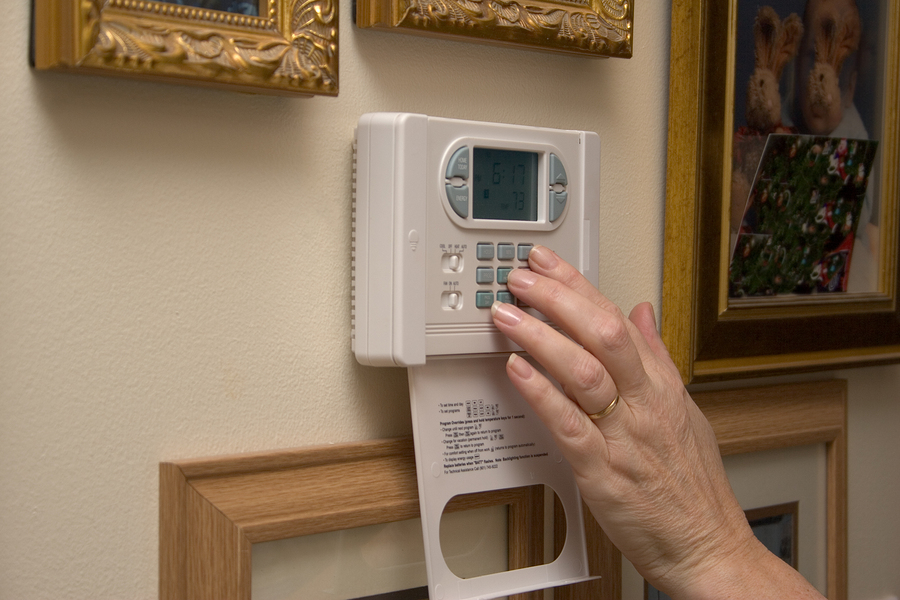 Toronto researchers have discovered rethinking insulation, along with small lifestyle changes and a heat pump, can save up to 80 per cent on energy usage in homes.
Developed by Ryerson University professor Russell Richman and University of Toronto professor Kim Pressnail, a nested thermal envelope design incorporates zonal heating in residences that will cut down on energy and heating costs in the winter. This concept builds on the idea of saving money by heating only certain areas of a home.
"In the winter, you could get savings by living in a smaller space—period," Richman said. "But you can't just heat one room, because there is no insulation between one room and the outside or other rooms. To do it really well, you need to insulate the room and then insulate the whole house. As we explain it, zonal heating is just a house within a house, or a box within a box."
To successfully implement this idea, a home must be separated into two areas: perimeter and core. The former includes areas not often used within the home, and the latter comprises bedrooms, the kitchen, and gathering rooms. The nested thermal envelope design will require a heating unit circulating heat from the perimeter into the core, warming the more used areas of the home and not wasting heat within the perimeter. Inhabitants only occupy the rooms in the core during the winter months.
The team tested its design with a simulation program and reported energy savings of 80 per cent. The next step will take place this winter, when the concept is implemented in a Toronto home where test subjects will live and research will be conducted for the next five years. Eventually, this will become a residence for visiting professors to the city.
The research team's findings can also be viewed online.