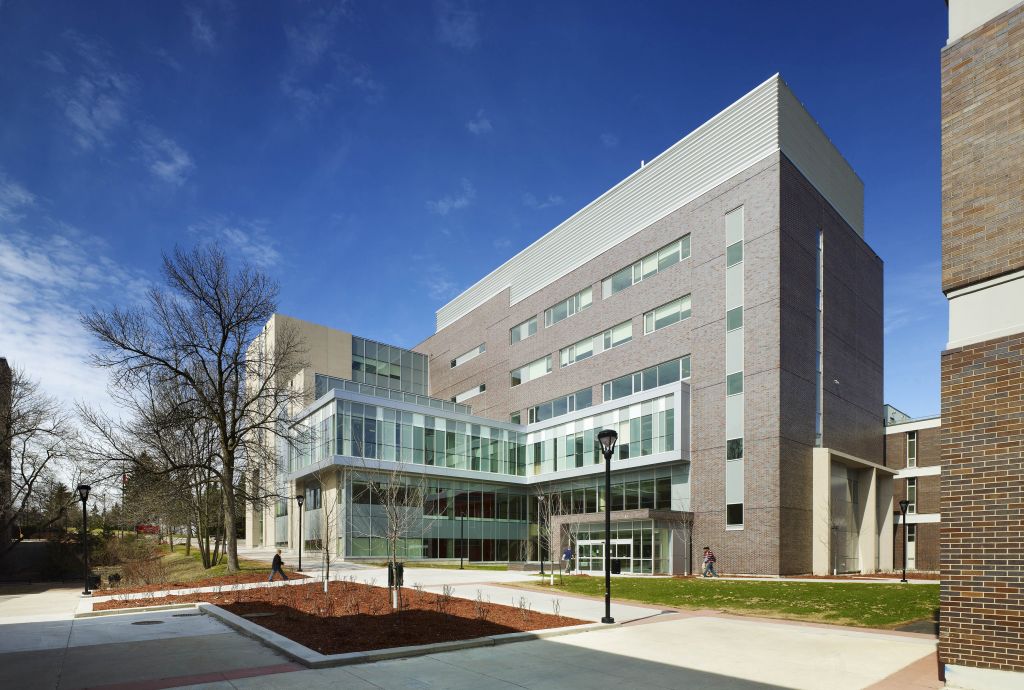 The Green Globes program has been updated, based on Canada's adaptation of American National Standards Institute/Green Building Institute (ANSI/GBI) 01-2010, Green Building Assessment Protocol for Commercial Buildings.
The web-based Green Globes for New Construction certification system provides information for project teams regarding energy-efficient design elements. An alternative to the U.S. Green Building Council's (USGBC's) Leadership in Energy and Environmental Design (LEED) program, its verification is determined by a review of working documents including specifications and calculations.
"A big step has been taken to counter what has effectively been a virtual LEED monopoly," Jiri Skopek, co-ordinator of the Green Globes Canadian Technical Committee, told Construction Canada Online. "Now that Green Globes is creating competition in the market, this is likely to produce better programs and give the building industry the best bang for their buck."
Green Globes Energy requirements are 30 to 50 per cent over those of the Model National Energy Code for Buildings (NECB). The upgrades include the availability of bonus points for zero net energy performance or buildings that reduce carbon dioxide (CO2) emissions by more than 50 per cent.
In the Materials & Resources section, product selection is examined with various options including full lifecycle assessments (LCAs) and third-party verified environmental product declarations (EPDs).
"The new Green Globes reflects major advances in building science and an enhanced user interface experience," Skopek said. "What has not changed is it still provides a transparent, web-based survey, and a streamlined verification process, which make it the most user-friendly and affordable certification system on the market."