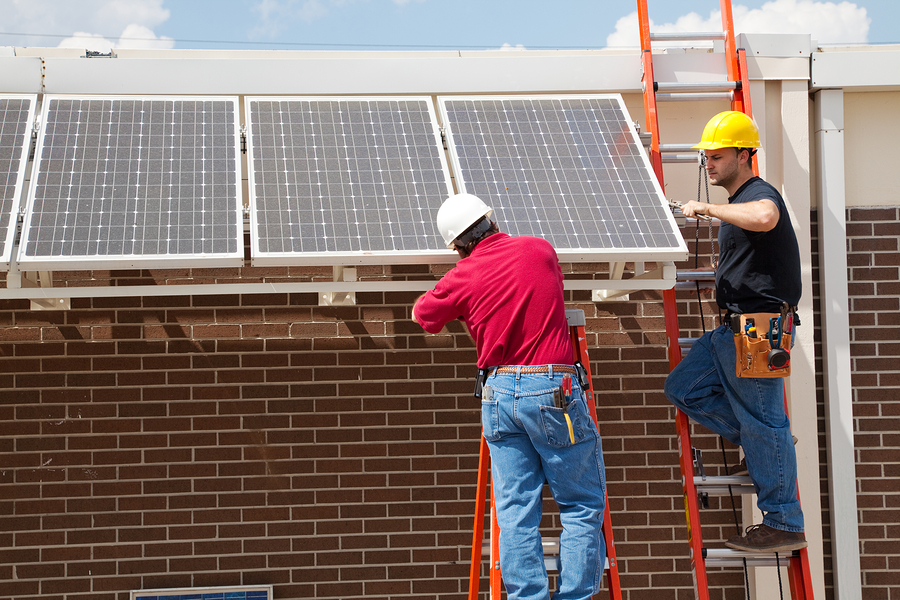 This October, Sustainable Buildings Canada (SBC) is holding its annual Green Building Festival at Daniels Spectrum in Toronto on October 1.
Since 2005, the festival has brought industry professionals together from across Canada and around the world to help transform the building industry through educational presentations, technical training, and interactive workshops on the design, construction, and operation of sustainable buildings.
The event offers both provocative and credible green building and sustainable urban projects and systems from markets around the world presented by multi-disciplinary experts including:
Eric Corey Freed of the International Living Future Institute (ILFI)and organicArchitect;
Paul Dowsett of SustainableTO;
Graham Finch of RDH Principals;
Ian Gray of MMM Group Limited;
Mohamed Hage of Lufa Farms;
Sarah Hall of the Sarah Hall Studio;
Alex Lukachko of Building Science Consulting;
David Moses of Moses Structural Engineers; and
Anna Seifken of Pittsburgh 2030 District.
The event also includes networking opportunities with decision-makers and opinion leaders from the building design, construction, development, and facility management industries. For a limited time, participants can earn continuing education units for Ontario Association of Architects (OAA), Ontario Association for Landscape Architects (OALA), Green Business Certification Institute (GBCI), and Interior Designers of Canada (IDC) accreditation for $149.
Registration includes all programming, the SBC Lifetime Achievement Awards presentation, a wine and cheese reception, lunch, and a walking tour of Regent Park.
To register, click here.