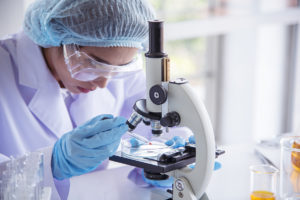 The Government of Canada announced several contracts for the redevelopment of the Atlantic Science Enterprise Centre.
Dominic LeBlanc and Ginette Petitpas Taylor, on behalf of Filomena Tassi, Minister of Public Services and Procurement announced a $23.6 million contract to Diamond Schmitt Architects to deliver design services and a $5.8 million contract to Pomerleau for initial construction management. The construction management contract is expected to be worth just over $300 million as additional work proceeds, which is expected to create and sustain a minimum of 200 jobs that will support the local and surrounding economy.
Both contracts include Indigenous Participation Plans that will see over $60 million flowing through to Indigenous businesses and communities in New Brunswick.
The Atlantic Science Enterprise Centre will bring together federal scientists working to protect and sustain Atlantic freshwater and coastal ecosystems and will house scientists from Fisheries and Oceans Canada, Environment and Climate Change Canada, the Canadian Food Inspection Agency and the National Research Council of Canada. The Canadian Space Agency will also be a virtual partner.
Site preparation and construction work is anticipated to begin in 2022, with more extensive work beginning in 2023. The project is estimated to be completed by 2030.