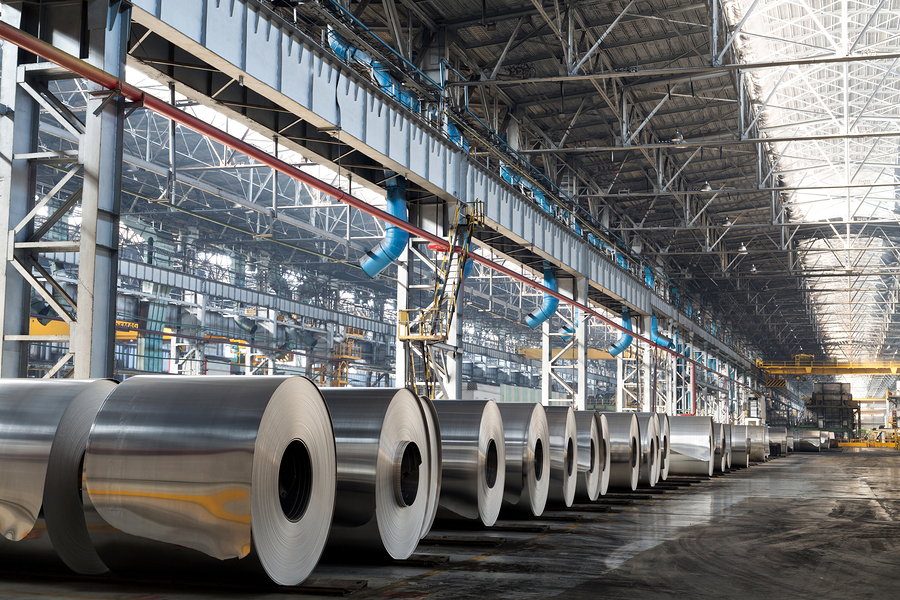 In North America, the demand for these materials is expected to rise 3.9 per cent annually between 2012 and 2017. China is predicted to have the highest amount of aluminum as the country is a large producer of the material.
The largest amount of aluminum will be used in the construction industry, specifically in China. This is due to increased housing developments as a result of economic gains and urbanization. However, the majority of other countries cite the automotive industry as the highest consumer of aluminum. As manufacturers strive to create lightweight, fuel-efficient vehicles aluminum use will increase.
This reported increase will recover losses cited in the 2007 to 2012 period for the United States, Japan, and Western Europe.
The study is available through the group's website.