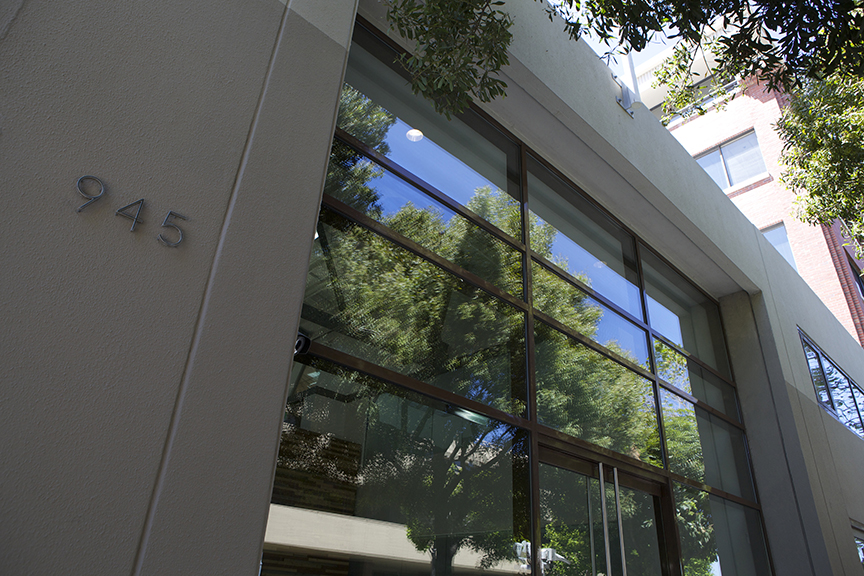 By Brandon Tinianov, PhD, PE, LEED AP
The plethora of glass box buildings springing up in Canadian cities is a prime example of designers and architects' fascination with expansive glazed façades. Buildings with large glass surfaces are not only stunning on an esthetic level, but also allow occupants—who spend approximately 90 per cent of their time inside—to maintain a connection to the outdoors.
However, this burgeoning architectural esthetic comes at a time where there is also growing consciousness of the critical role architecture can play in bringing us to a new level of environmental responsibility. Canada's commercial and institutional buildings account for 12 per cent of the nation's secondary energy use and 11 per cent of its greenhouse gas (GHG) emissions. Commonly regarded as prime culprits of energy inefficiency, windows are typically responsible for up to 40 percent of the total heating, cooling, and lighting consumption.
Further complicating the situation, legislation has significantly increased the focus on sustainable design and mitigating buildings' negative environmental impacts. Net-zero energy design is an active topic in Canada, but exterior building design strategies have not yet caught up with the low-energy requirements of the 2011 National Energy Code of Canada for Buildings (NECB). While there are measurements specific to a heating-dominated climate that evaluate the total energy benefit of a glazing application (i.e. its Energy Rating [ER]), they only highlight the challenges of all-glass buildings. In the end, beautiful buildings also need to be efficient.
There are two strategies employed by architects to increase (or regain lost) glazing area to meet the performance objectives of building energy codes and standards. The first is reducing the internal building loads (i.e. major equipment and plug loads), which is often difficult to control due to the need to fundamentally change the built equipment and occupant behaviour. The second is using established building envelope elements such as window louvres, fins, and shelves, along with emerging technologies such as vacuum-insulated glazing and panels (VIGs) and electrochromic (EC) glass.

Control the content you see on ConstructionCanada.net!
Learn More.