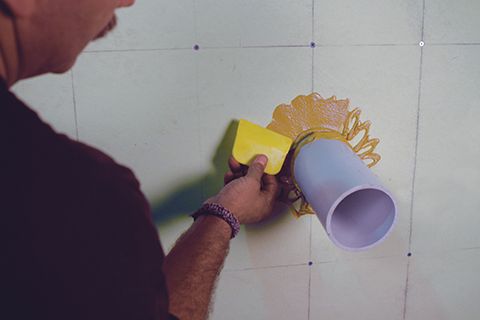 Self-adhered flashing tape 'sticks' to the substrate, or pieces of tape attach to one another to protect a building. A liquid-applied flashing forms a chemical bond with the substrate and any additional material it laps onto. Therefore, liquid-applied flashings can be viewed as fully adhered rather than self-adhered. Liquid-applied flashings become monolithic, and when they are tied in with liquid-applied air and moisture barriers, they become a component in a complete, monolithic system.
Flashings are an integral part of a building and should be given consideration during design and construction. Self-adhered flashings have been popular for many years, but these new products may be a better option in many cases. Liquid-applied flashings meet the same performance criteria, but are much easier to install.
Leaks are most commonly a result of installation error rather than product failure, therefore, it makes more sense to find a product that offers long-term performance and can be applied most easily. Keeping moisture out of buildings is a serious concern, but the products available today can easily overcome these issues.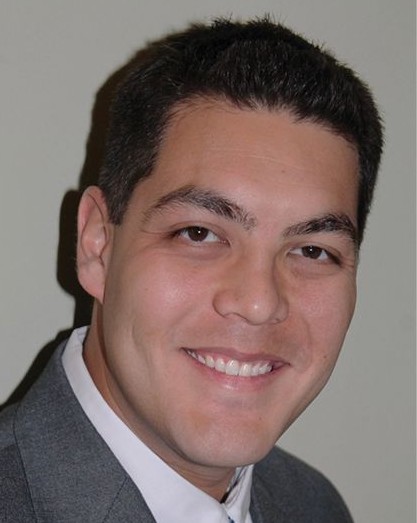 John Chamberlin is product manager for StoGuard and StoEnergy Guard at Sto Corp; these divisions are focused on heat, air, and moisture management within the building envelope. Prior to this position, he served as product manager for StoCoatings and as associate product manager for StoPowerwall and StoQuik Silver. He serves on the board of directors for the Air Barrier Association of America (ABAA). Chamberlin earned an MBA at Atlanta's Emory University and is a graduate of the University of Tennessee, with a science degree in marketing. He can be reached by e-mail at jchamberlin@stocorp.com.

Control the content you see on ConstructionCanada.net!
Learn More.